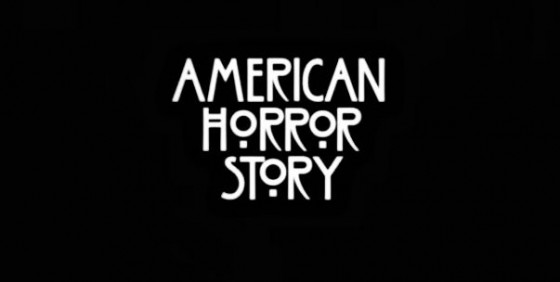 ---
Premiered October 5, 2011
FX Horror Anthology Series

Cast:
| | |
| --- | --- |
| Sister Jude: | Jessica Lange |
| Lana Winters: | Sarah Paulson |
| Kit Walker: | Evan Peters |
| Sister Mary Eunice: | Lily Rabe |
| Dr. Oliver Thredson: | Zachary Quinto |
| Dr. Arthur Arden: | James Cromwell |
| Grace: | Lizzie Brochere |
| Ben Harmon: | Dylan McDermott |
| Vivien Harmon: | Connie Britton |
| Violet Harmon: | Taissa Farmiga |
| Constance: | Jessica Lange |
| Tate Langdon: | Evan Peters |
| Larry Harvey: | Denis O'Hare |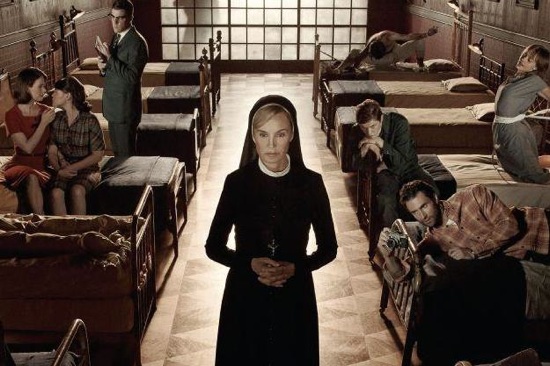 American Horror Story is an anthology series, with each
season conceived as a self-contained miniseries. The first
season concentrates on the Harmon family, who move from
Boston to Los Angeles after wife Vivien has a miscarriage
and husband Ben has an affair. The second season takes
place in 1964 and follows the patients, doctors and nuns
who occupy the Briarclill Mental Institution, founded to
treat and house the criminally insane. The 3rd season is
set 300 years after the Salem Witch trials. Those who
remain are almost extinct and in danger again. A school
has opened in New Orleans to teach protection to youth.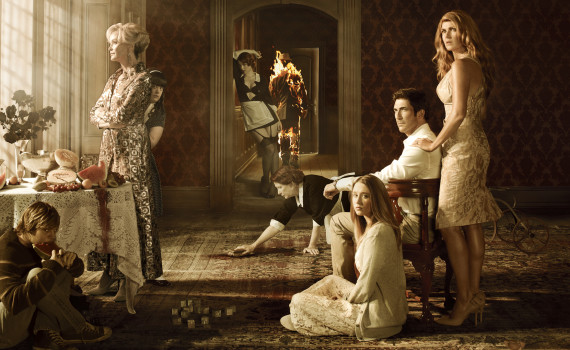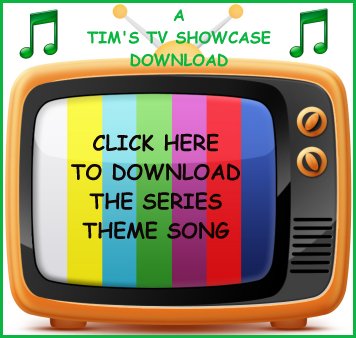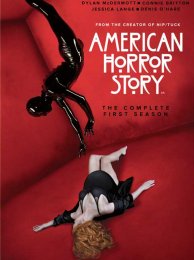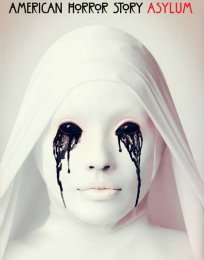 Click on the images above to purchase seasons one and two on DVD!

Click HERE to purchase TV books and videos!
---


Look for American Horror Story on FX.
Episode Guide
From EpGuides.com

American Horror Story
From TV.com

American Horror Story
From Wikipedia

American Horror Story
From The Internet Movie Database


These links were last tested September 2013.