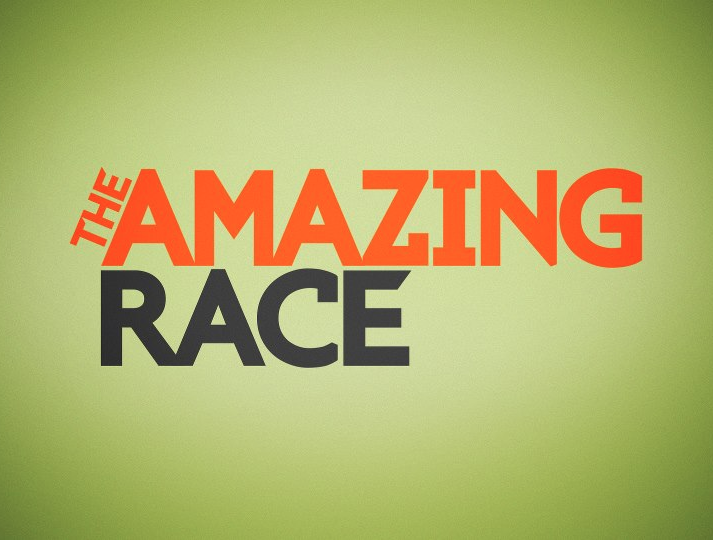 ---
Premiered September 5, 2001
CBS Reality Competition Series

Host:
Phil Keoghan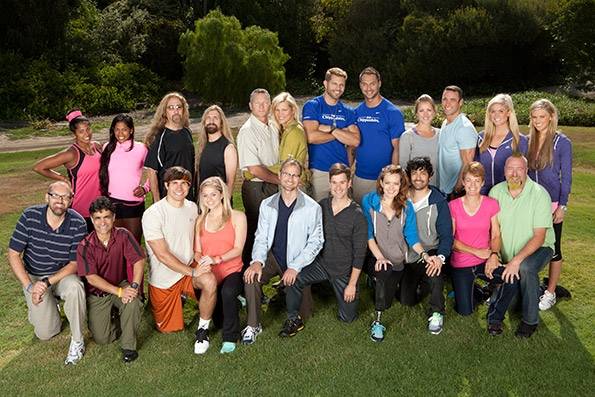 Entering its 25th season in 13 years this fall, The Amazing
Race is, in many respects, a big-money scavenger hunt,
produced with glitzy, movie-style techniques by big-screen
producer Jerry Bruckheimer, who created the series. Eleven
teams of two people who had some type of relationship--
best friends, lovers, husbands andwife, father and son,
mother and daughter, fraternity brothers, etc.--compete
in an around-the-world race to win $1 million. The participants
are given a limited amount of money and have to overcome
mental and physical challenges to best their competition
without exhausting their finances. Although some air travel
is permitted, much of their time is spent on buses, trains,
taxis, bicycles and animals. Because they have to conserve
their money, they are sometimes forced to camp out
and sleep in bus stations and/or on park benches.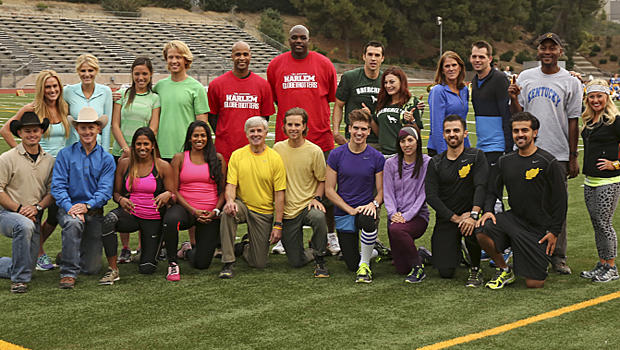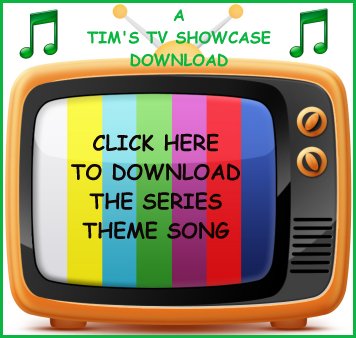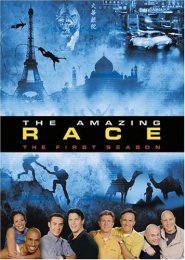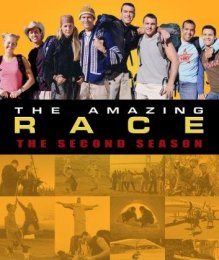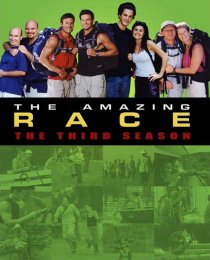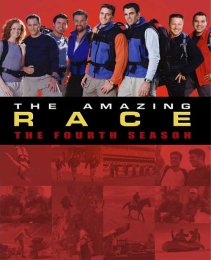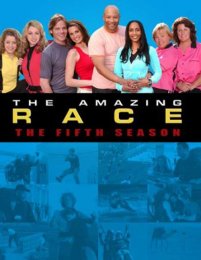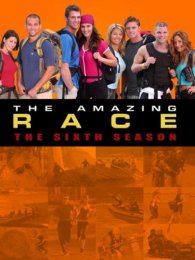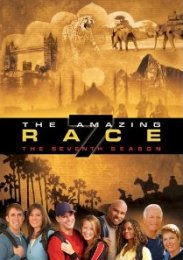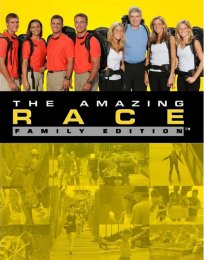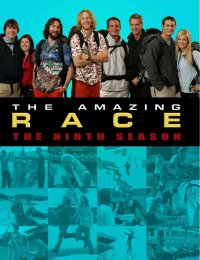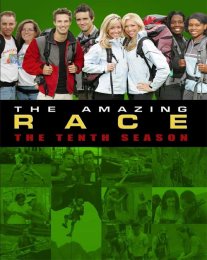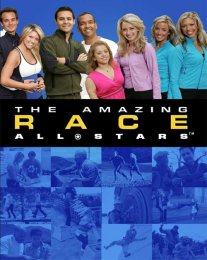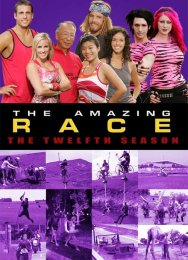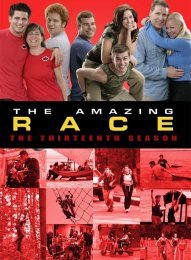 Click on the images above to purchase The Amazing Race on DVD!

Click HERE to purchase TV books and videos!
---


Look for The Amazing Race on CBS.
The Amazing Race
From TV.com

Phil Keoghan
From Wikipedia

The Amazing Race
From The Internet Movie Database


These links were last tested May 2014.
---
Check out this classic TV Guide cover...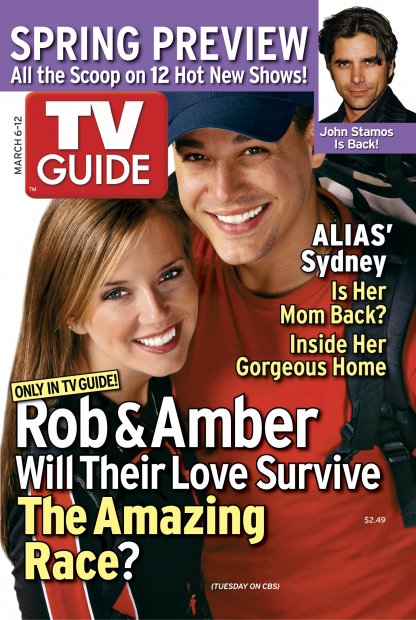 ---