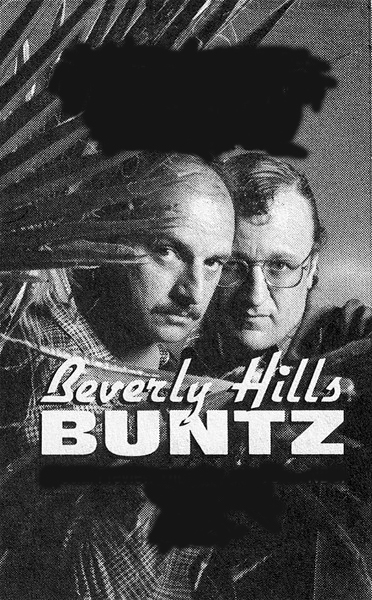 ---
November 5, 1987 - April 22, 1988
NBC Crime Drama
13 Filmed Episodes

Cast:
| | |
| --- | --- |
| Norman Buntz: | Dennis Franz |
| Sidney Thurston: | Peter Jurasik |
| Rebecca Giswold: | Dana Wheeler-Nicholson |
| Lt. James Pugh: | Guy Boyd |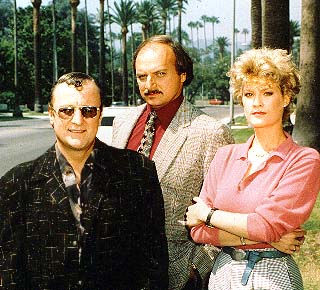 Television lost its most beloved police drama but
gained two seedy private eyes in this spin-off from Hill
Street Blues. In the final Hill Street episode Buntz punched
out pompous Chief Daniels and resigned. He then moved
wit his friend Sid "the Snitch" to Los Angeles, California
after opening his own low-rent private eye business. Fish
out of water in trendy L.A., the two shifty sleazeballs took
on the dregs of detective work, but somehow managed to
get things done when higher priced talent could not. Sid,
true to his code, cooked up a succession of scams to
augment their income. Beverly Hills Buntz confused
critics and viewers alike. NBC was so uncertain of its
chances that it ran four "try out" episodes in various time
periods before beginning a regular run in March 1988.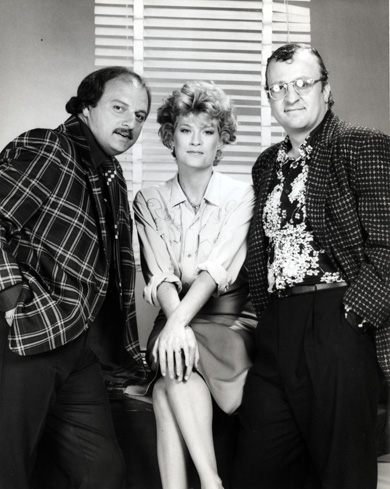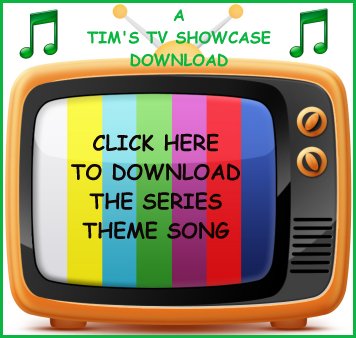 Click HERE to purchase Hill Street Blues videos!
---

Episode Guide
From EpGuides.com

Beverly Hills Buntz
From TV.com

Dennis Franz
From Wikipedia

Beverly Hills Buntz
From The Internet Movie Database


These links were last tested December 2013.