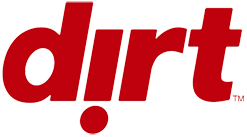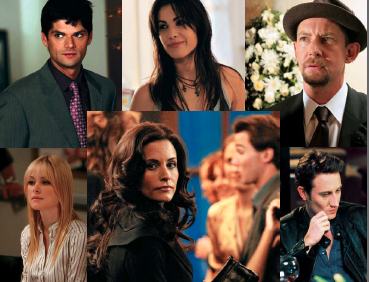 ---
Premiered January 2, 2007
FX Networks Tabloid Drama

Cast:
| | |
| --- | --- |
| Lucy Spiller: | Courteney Cox |
| Don Konkey: | Ian Hart |
| Holt McLaren: | Josh Stewart |
| Willa McPherson: | Alexandra Breckenridge |
| Julia Mallory: | Laura Allen |
| Leo Spiller: | Will McCormack |
| Brent Barrow: | Jeffrey Nordling |
| Sharlee Cates: | Ashley Johnson |
| Tina Harrod: | Jennifer Aniston |
| Prince Tyreese: | Rick Fox |
| Gibson Horne: | Timothy Bottoms |
| Garbo: | Carly Pope |
| Jack Dawson: | Grant Show |
| Johnny Gage: | Johann Urb |
| Kira Klay: | Shannyn Sossamon |
| Farber Kauffman: | Ryan Eggold |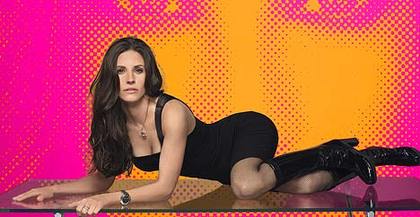 Dirt revolves around Lucy Spiller and her best friend, the
freelance photographer Don Konkey, who aids Lucy in her
career as editor-in-chief of Dirt and Now Magazines, which
Licy merges into a single magazine at the end of the second
episode due to budget issues. Most episodes focus upon
Lucy's never-ending quest to find new news stories
regarding celebrities, with help of her staff reporters and
photographers, including Don and writer Willa McPherson.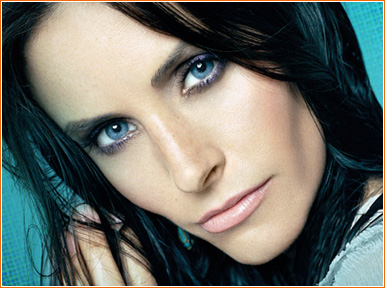 As the series progresses, more is learned about Lucy and
Don's personal lives. Don is a man with Schizophrenia,
who regularly hallucinates and hears voices, which is often
filtered through his sense of guilt over the questionable
actions he takes in order to help Lucy land her stories and
the fall-out that comes from exposing people's dark secrets.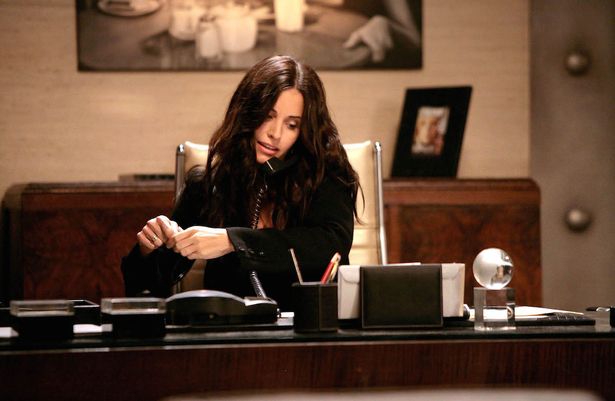 The 2nd season opens with Lucy surving the attempt on her
life. Returning to work with a young idealistic male writer she
hires during her stay at the hospital, Lucy finds the magazine
floundering without her hard driving leadership. While Lucy's
boss Brent arranges for the sale of the magazine to a
womanizing, pill-popping foreignn investor, Lucy blackmails
a down on her luck pop star, Sharlee Cates, to hire Don as
her personal photographer in order to keep tabs on her.


Holt, Lucy's former lover, begins work on a film project and
struggles to deal with pretending to be in mourning over
his deceased girlfriend while lusting after Lucy, who begins
to date a powerful studio executive, but it ends after he
suspects Lucy would rather be involved with Holt. Lucy's
mother dies during a botched plastic surgery procedure,
atter which Lucy agrees to Holt's ultimatum that they go
public with their relationship after he finishes his movie.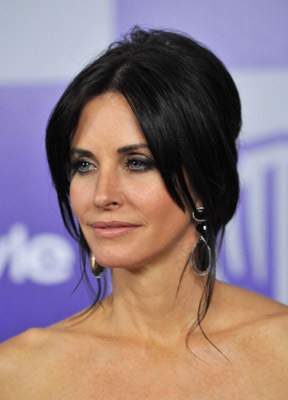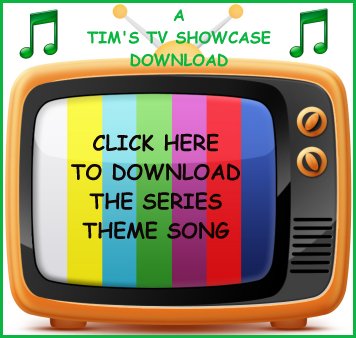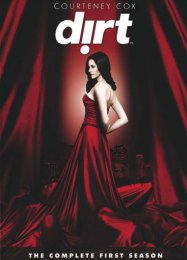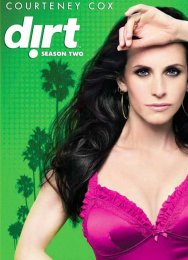 Click on the images above to purchase seasons one and two on DVD!

Click HERE to purchase TV books and videos!
---


Look for Dirt on FX.
Episode Guide
From EpGuides.com

Dirt
From TV.com

Courteney Cox
From Wikipedia

Dirt
From The Internet Movie Database


These links were last tested July 2017.