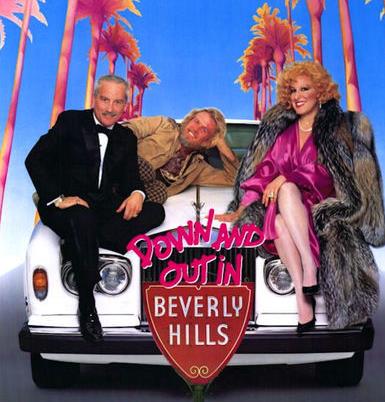 ---
April 26, 1987 - September 12, 1987
FOX Situation Comedy
13 Episodes

Cast:
| | |
| --- | --- |
| Dave Whiteman: | Hector Elizondo |
| Barbara Whiteman: | Anita Morris |
| Jerry Baskin: | Tim Thomerson |
| Max Whiteman: | Evan Richards |
| Jenny Whiteman: | Eileen Seeley |
| Carmen, the maid: | April Ortiz |
| Matisse: | Mike the Dog |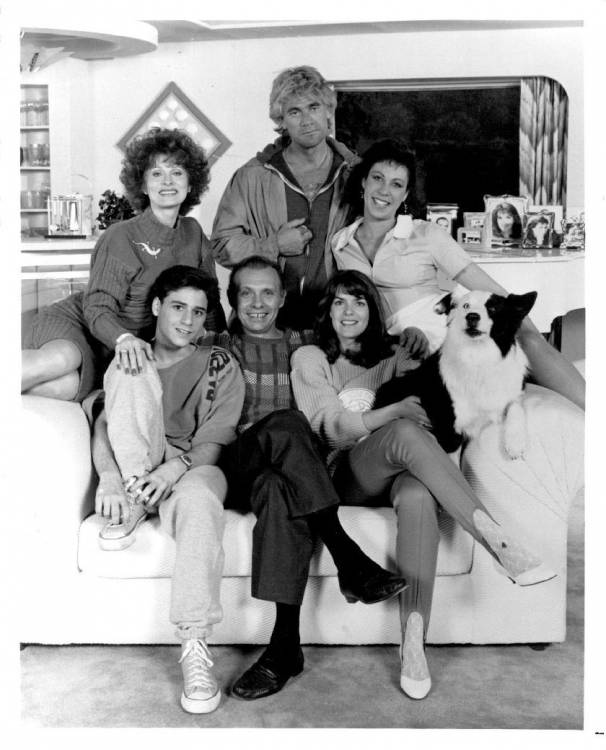 This short-lived Disney sitcom was adapted from the hit
1986 Touchstone Pictures film of the same name. Dave
Whiteman had made his fortune selling clothes hangers
and had moved his family into a sumptuous Beverly Hills
mansion. Although he still had middle-class roots and
understood the value of a dollar, such could not be said
for his flighty wife Barbara or his social-climbing daughter
Jenny. Max, his son, was not coping well with either his
new peer group at Beverly Hills High School or his own
adolescence. Into this unsettled household came Jerry
Baskin, a flower child of the '60s who had become a
derelict in the '80s. When his attempt to commit suicide
failed--he was pulled out by Dave--Jerry stayed on to
live the good life with them and dispense philosophical
and sometimes cryptic answers to the unending
questions posed by the Whitemans. Down and Out in
Beverly Hills was produced by Walt Disney Television.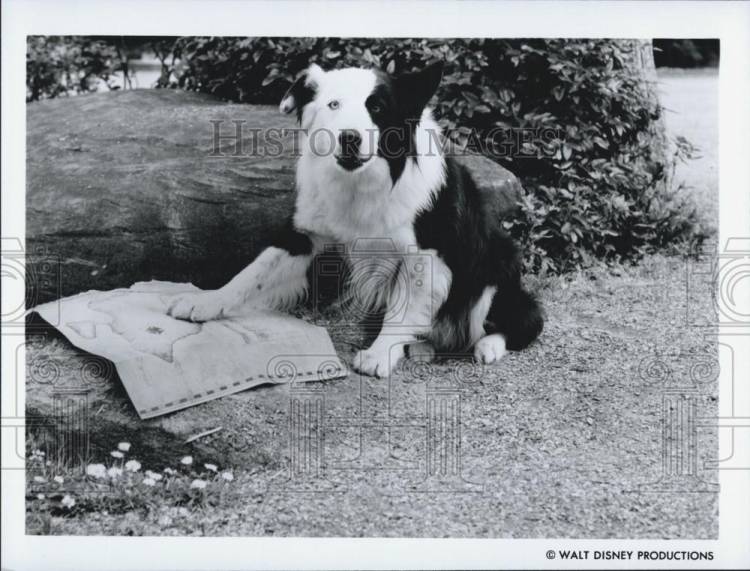 Click HERE to purchase TV books and videos!
---

Tim Thomerson
From Wikipedia

Down & Out in Beverly Hills
From TV.com

Down & Out in Beverly Hills
From The Internet Movie Database


These links were last tested July 2017.