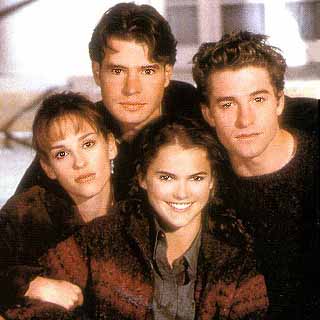 ---
Premiered September 29, 1998
The WB Collegiate Drama

Cast:
| | |
| --- | --- |
| Felicity Porter: | Keri Russell |
| Ben Covington: | Scott Speedman |
| Noel Crane: | Scott Foley |
| Julie Emrick: | Amy Jo Johnson |
| Elena Tyler: | Tangi Miller |
| Meghan: | Amanda Foreman |
| Sean Blumberg: | Greg Grunberg |
| Javier: | Ian Gomez |
| Richard: | Robert Patrick Benedict |
| Sally: | Janeane Garofalo |
| Lynn: | Dash Mihok |
Felicity was a starry-eyed freshman at the University
of New York, located in Manhattan's Greenwich Village
in this angst-ridden drama. Back home in California she
had developed a crush on handsome high school classmate
Ben, and on an impulse followed him to New York and
enrolled in his college--unbeknowst to him--in order to
be near him. When she caught up with him she found out
that he really wasn't that interested in her--oops! Felicity
decided to stay in New York anyway and fell in love
with the city. She narrated each episode with pithy and
often introspective observations recorded on audiocassette
letters to her friend Sally, detailing everything in her life.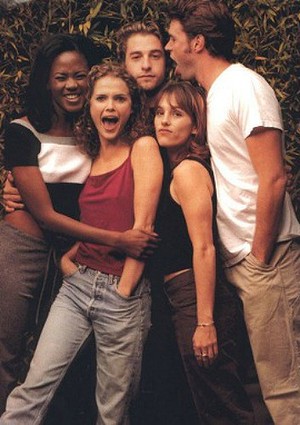 Other students included Julie, her new best friend; Meghan,
her never-there spooky roommate; Elena, who came from
a poor family and got a scholarship to stay in school; Noel,
Felicity's dorm advisor, who had a crush on her; Sean,
who shared an off-campus apartment with Ben and was
forever trying to develop a product that would make him
rich; and Richard, the dorm's entrepreneur. Felicity and
Noel developed a relationship but had a rocky time,
particularly after his old girlfriend, Hanna, moved to New
York in March, prompting Felicity to lose her virginity
to Eli, an art student who was infatuated with her. Julie,
who had been date-raped in the fall, got seriously involved
with Ben in the spring and starting searching for her
birth mother, who had given her up. In February, Javier,
Felicity's boss at Dean & DeLuca, the restaurant in
which she worked part-time, moved back to Spain with
his male lover. As the season, and her freshman year,
drew to a close, Felicity and Noel were trying to rebuild
their relationship. Things got complicated when Ben,
who left Julie, expressed his feelings for Felicity.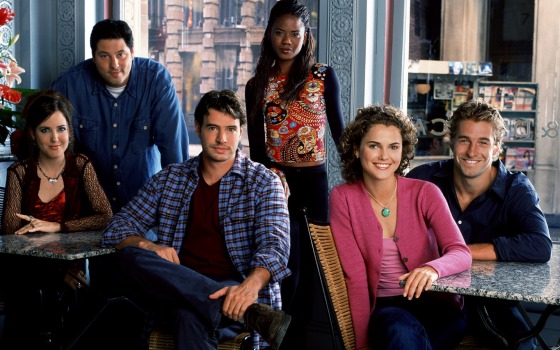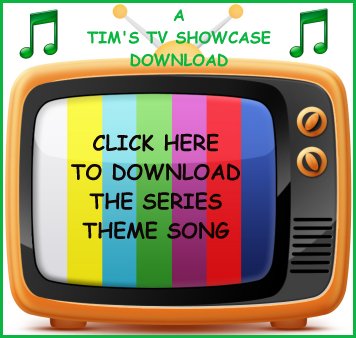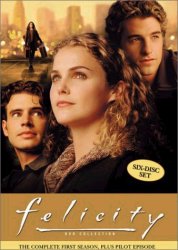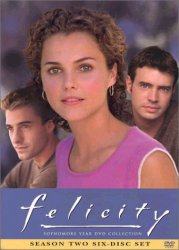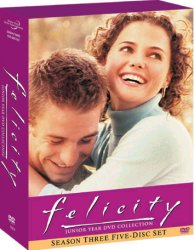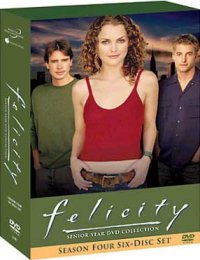 Click on the images above to purchase seasons one through four on DVD!

Click HERE to purchase TV books and videos!
---

Episode Guide
From EpGuides.com

Felicity
From TV.com

Keri Russell
From Wikipedia

Felicity
From The Internet Movie Database


These links were last tested September 2013.