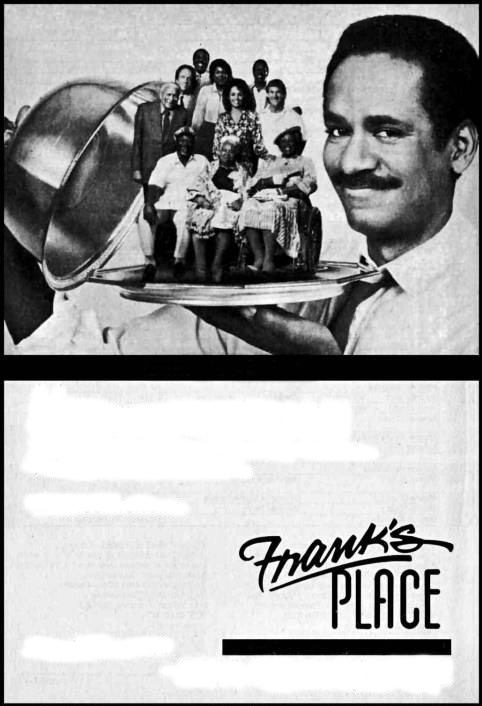 ---
September 14, 1987 - October 1, 1988
CBS Situation Comedy
22 Episodes

Cast:
| | |
| --- | --- |
| Frank Parrish: | Tim Reid |
| Sy "Bubba" Weisburger: | Robert Harper |
| Hannah Griffin: | Daphne Reid |
| Anna-May: | Francesca P. Roberts |
| Miss Marie: | Frances E. Williams |
| Big Arthur: | Tony Burton |
| Tiger Shepin: | Charles Lampkin |
| Reverend Deal: | Lincoln Kilpatrick |
| Cool Charles: | William Thomas, Jr. |
| Shorty La Roux: | Don Yesso |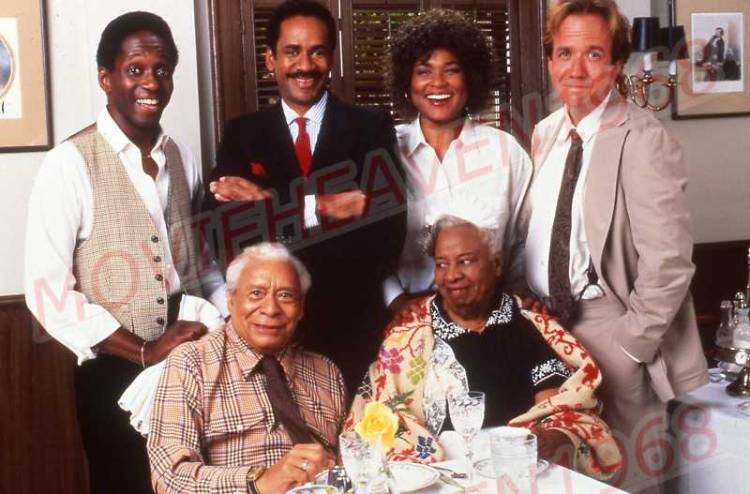 Frank's Place was one of the mellowest, most offbeat
"comedies" of the 1980s, an easygoing melange of eccentric
characters within a small Creole restaurant in New Orleans,
Louisiana. Frank Parrish was not really cut out to run such
a place. In fact, he had never been to New Orleans until he
found out he had inherited Chez Louisiane from a father he
had not seen since he was two years old. Raised in New
England, and most recently a professor of Renaissance
history in Boston, Frank had quite an adjustment to make--to
New Orleans, to the restaurant business, and to a staff
that at times resented him as an outside and at other times
tried to help him adjust to his new surroundings. The
restaurant's staff included Big Arthur, the head chef; Shorty,
the assistant chef; Tiger, the bartender; Anna-May, the
head waitress; Miss Marie, the frail elderly "waitress
emeritus"; and Cool Charles, the versatile handyman.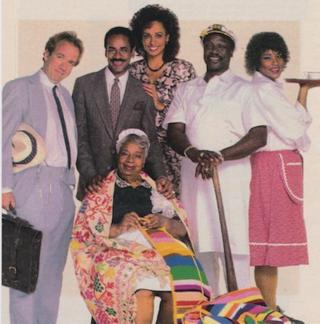 The regulars at Chez Louisiane were Bubba Weisburger, a
friendly lawyer; Reverend Deal, who appeared to be more
con than minister; Mrs. Griffin-Lamour, domineering owner
of the neighborhood funeral parlor; and her beautiful
daughter Hannah, a mortician and embalmer whose
profession almost, but not quite, prevented Frank from
becoming romantically involved with her. Critics loved
the rule-bending show, which offered no canned laughter,
a slow, Dixieland-flavored musical background, and
dramatic moments along with the comedy. Viewers
at home were not so 100% sure what to make of it.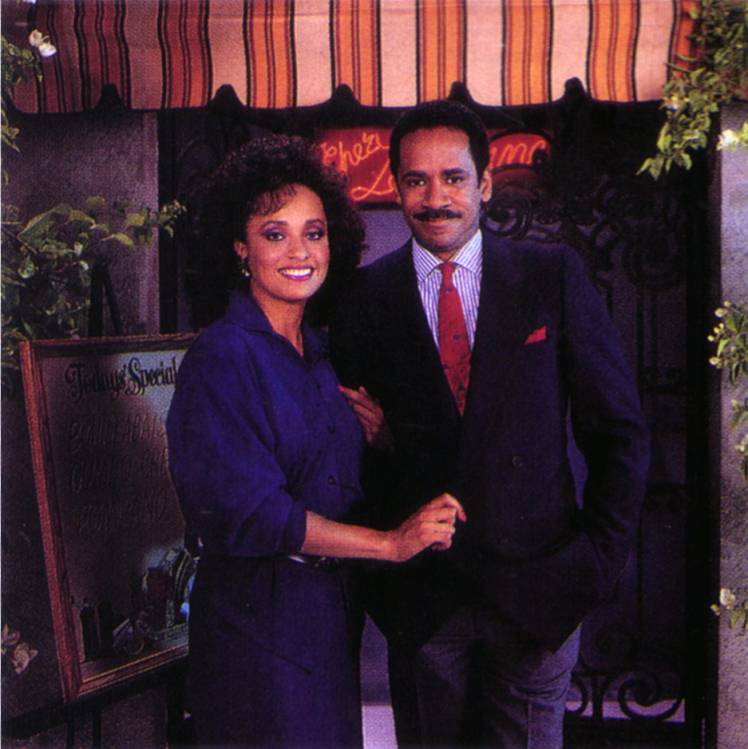 Click HERE to download theme song.
(Theme song provided by Todd Fuller's Sitcoms Online.)



Click HERE to purchase TV books and videos!
---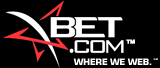 Look for Frank's Place on BET.
Episode Guide
From EpGuides.com

Frank's Place
From TV.com

Tim Reid
From Wikipedia

Frank's Place
From The Internet Movie Database


These links were last tested June 2014.
---
Check out this classic TV Guide cover...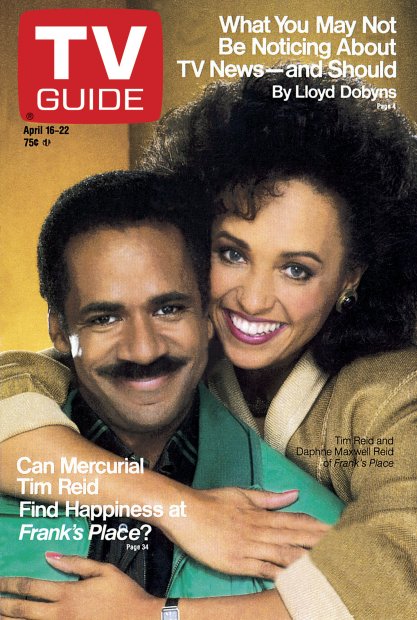 ---