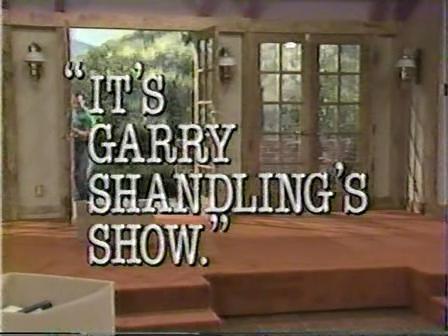 ---
September 10, 1986 - May 25, 1990
Showtime Situation Comedy
72 Episodes

Cast:
| | |
| --- | --- |
| Garry Shandling: | Garry Shandling |
| Mrs. Shandling: | Barbara Cason |
| Nancy Bancroft: | Molly Cheek |
| Pete Schumaker: | Michael Tucci |
| Jackie Schumaker: | Bernadette Birkett |
| Grant Schumaker: | Scott Nemes |
| Leonard Smith: | Paul Willson |
| Ian: | Ian Buchanan |
| Phoebe Bass: | Jessica Harper |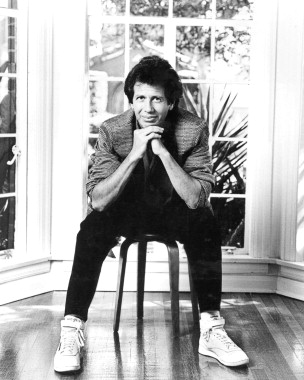 In the 1970s and 1980s television saw an increasing
number of shows that mocked TV's own conventions--
Saturday Night Live, Fernwood 2-Night, Late Night with
David Letterman, Max Headroom, and Moonlighting, among
others. One of the most innovative was this slice-of-life
comedy that was so unconventional it was reportedly rejected
by all three major networks before premiering on Showtime.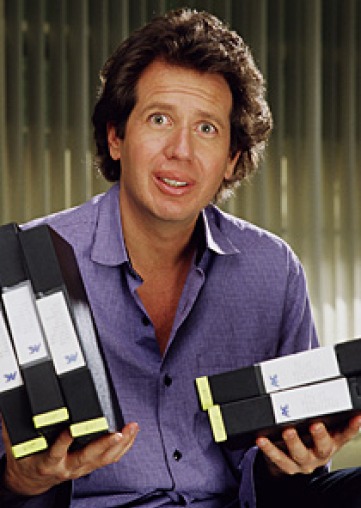 The focus, more or less, was the fictionalized personal life
of offbeat comic Garry Shandling. Garry played himself, a
friendly, rather neurotic young single coping unsuccessfully
with the outside world. His main problems were his general
insecurity, his limited success with women, and a tendency
to have things fall apart around him. Most of the action took
place in a set that served as a replica of Garry's real-life
living room. His platonic friend Nancy, his mother, his
best married friend Pete, and Pete's intellectual young son
Grant came by to help Garry deal with his problems.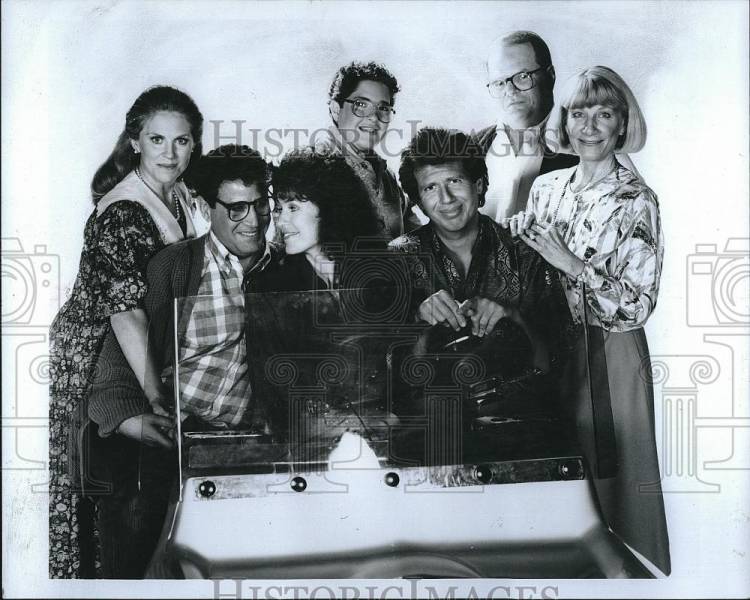 What made It's Garry Shandling's Show so different was its
point of view. Garry knew he was on television. As George
Burns had done three decades before, he opened each show
talking directly to the audience and, as the story progressed,
regularly paused to make observations to the camera. Not
only did Garry know, so did all the others in the cast, and
stories were written to take advantage of this awareness.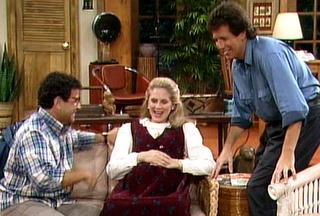 It's Garry Shandling's Show received rave reviews from critics
bored with standard TV fare, and did so well on Showtime
that the then-infant FOX Television Network, in early 1988,
secured the rights to air reruns of the Showtime episodes not
less than one month after they initially aired on Showtime.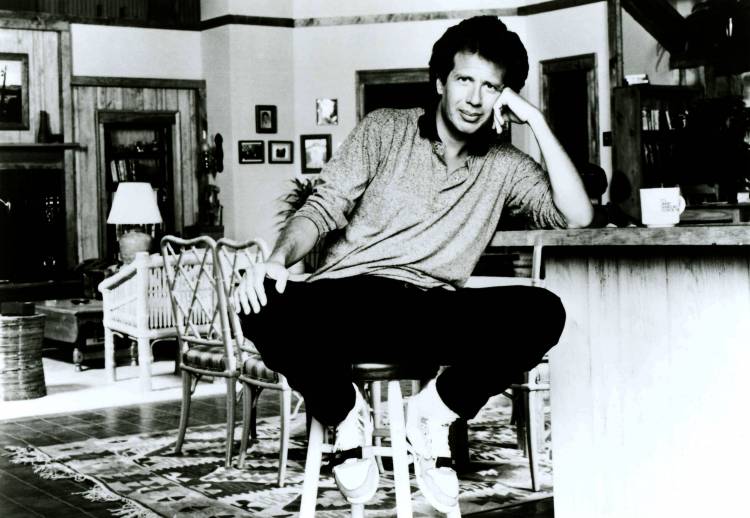 In 1989 both Garry and his friend Nancy found love, he with
Phoebe Bass and she with Ian. Early in 1990 Garry and
Phoebe were married, and he was still adjusting to married
life when FOX canceled the show. New episodes, meanwhile,
continued to air on Showtime for the next three months.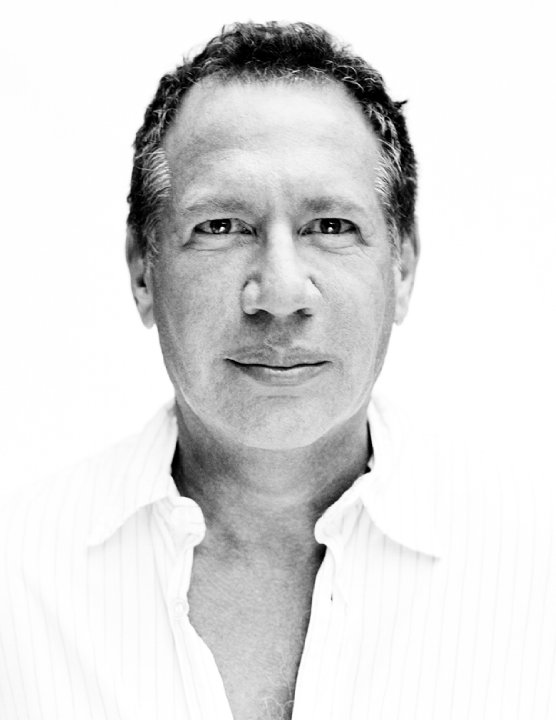 Click HERE to download theme song.
(Theme song provided by Todd Fuller's Sitcoms Online.)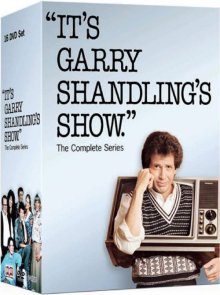 Click on the image above to purchase the complete series on DVD!

Click HERE to purchase TV books and videos!
---

Episode Guide
From EpGuides.com

It's Garry Shandling's Show
From TV.com

Garry Shandling
From Wikipedia

It's Garry Shandling's Show
From The Internet Movie Database


These links were last tested March 2016.