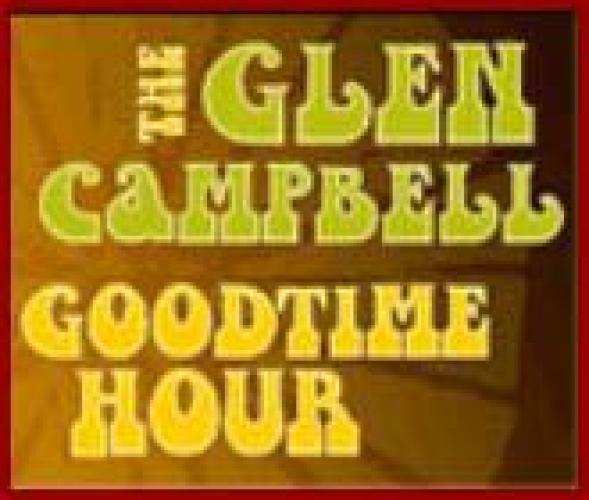 ---
January 29, 1969 - June 13, 1972
CBS Musical Variety Series

Host:
Glen Campbell

Regulars:
Ron Poindexter Dancers
Denny Vaughn Singers
Marty Putch Orchestra
Larry McNeeley
Jerry Reed
Mike Curb Congregation
Dom DeLuise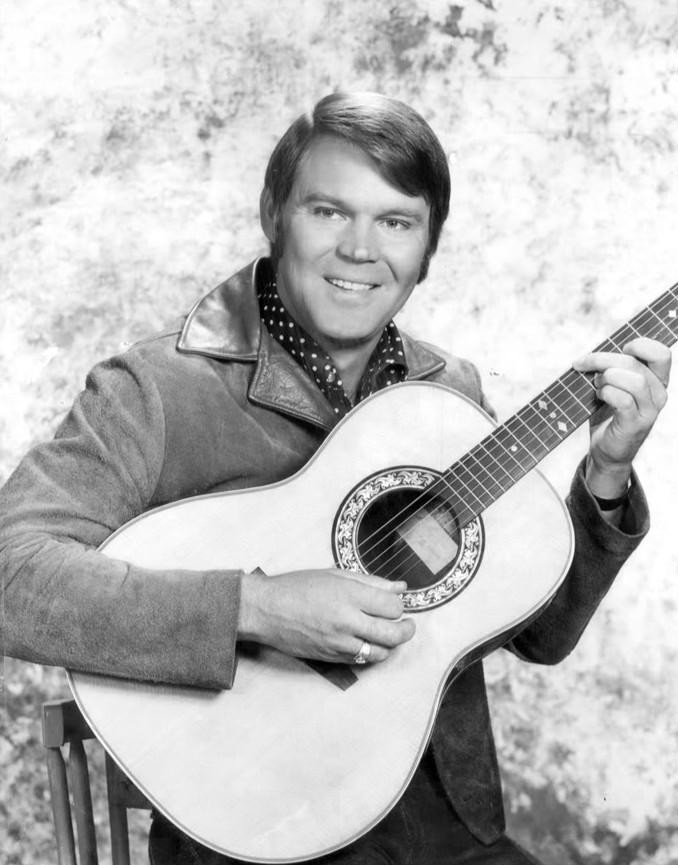 Country/popular singer Glen Campbell looked like a potential
successor to Perry Como when this weekly variety hour
debuted. He had a string of enormously successful records in
the late 1960s, was popular with both teenagers and adults,
and had an easy, ingratiating style which had won him a
wide TV following during his frequent appearances on The
Smothers Brothers Comedy Hour. His own show was
reminiscent of Como's, too, in a contemporary way--relaxed,
informal, and down-home friendly. In addition to hosting, he
sang many of his hits and did instrumental solos as well.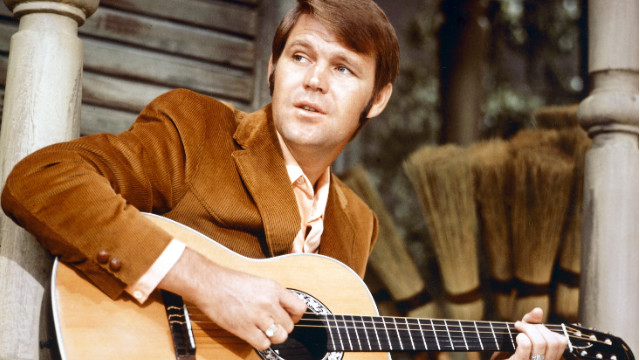 On August 8, 2017 in Nashville, Tennessee, the Country Music
world suffered a great loss when Glen Campbell, age 81,
died of Alzheimer's Disease after a long and grim battle
with the disease. Born on April 22, 1936 in Delight, Arkansas,
Glen Travis Campbell began his country music career in
the late 1960s with a string of hit songs--among them his
signature theme song, "Gentle On My Mind," written for Glen
by John Hartford; "Rhinestone Cowboy," later turned into a
1984 movie called "Rhinestone" starring Sylvester Stallone
and Dolly Parton; and his farewell hit, "I'm Not Gonna Miss
You," written as a poignant song after his late 2010 diagnosis
of Alzheimer's Disease. Glen also fathered 9 children in
his lifetime, as well as famously had a love affair with Tanya
Tucker, 23 years his junior, during the early 1980s. In 2003,
at age 67, Glen Campbell spent 10 days in County Jail
after pleading Guilty to Driving Drunk; before his sentence
ended, Glen played a Free Concert to his fellow inmates,
one of the many reasons why Glen will dearly be missed.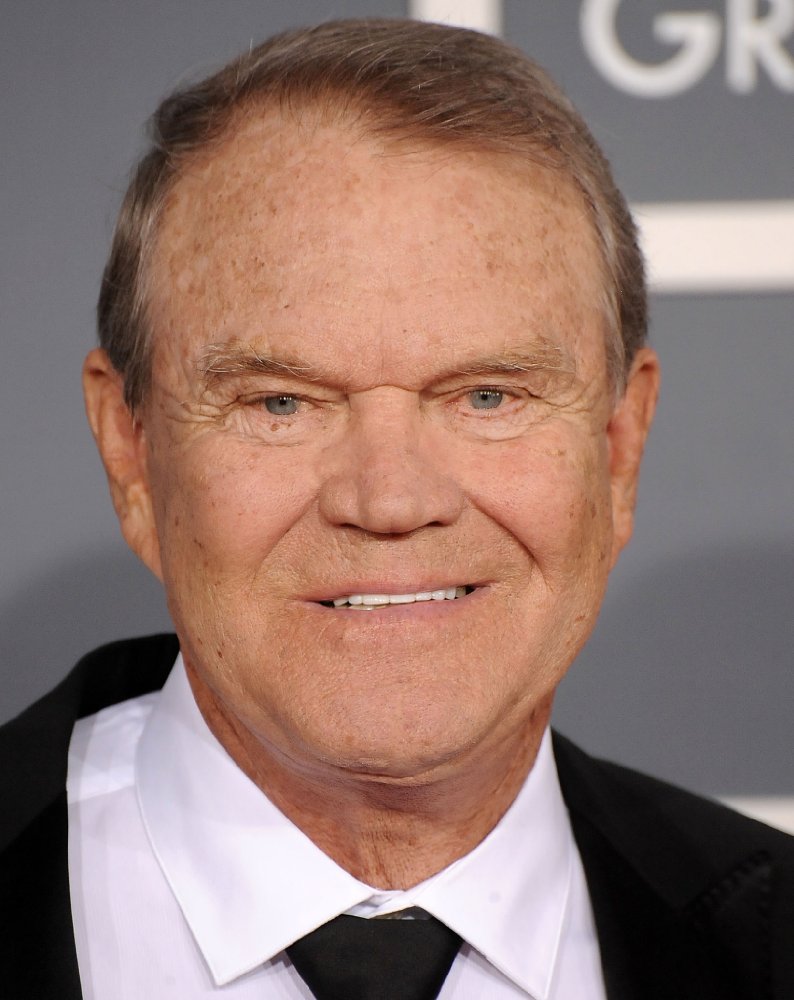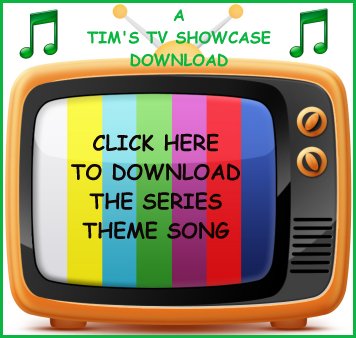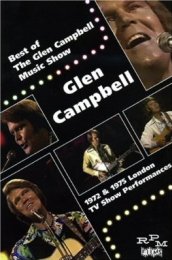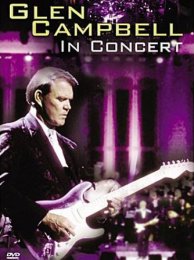 Click on the images above to purchase these great Glen Campbell DVDs!

Click HERE to purchase TV books and videos!
---

Glen Campbell
From Wikipedia

The Glen Campbell Goodtime Hour
From TV.com

The Glen Campbell Goodtime Hour
From The Internet Movie Database


These links were last tested August 2017.
---
Check out these classic TV Guide covers...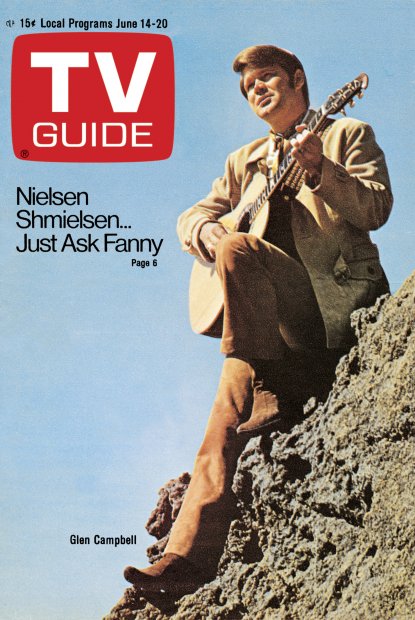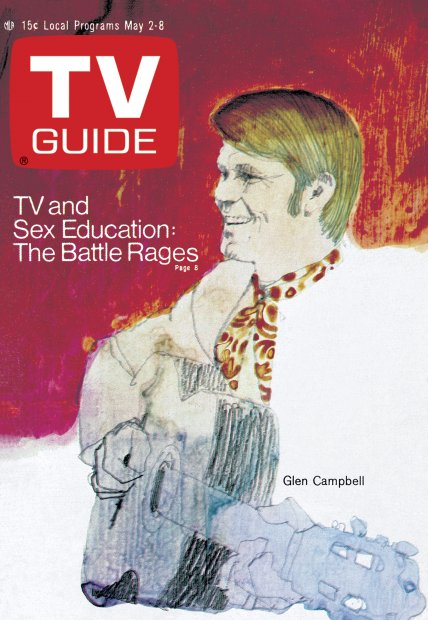 ---