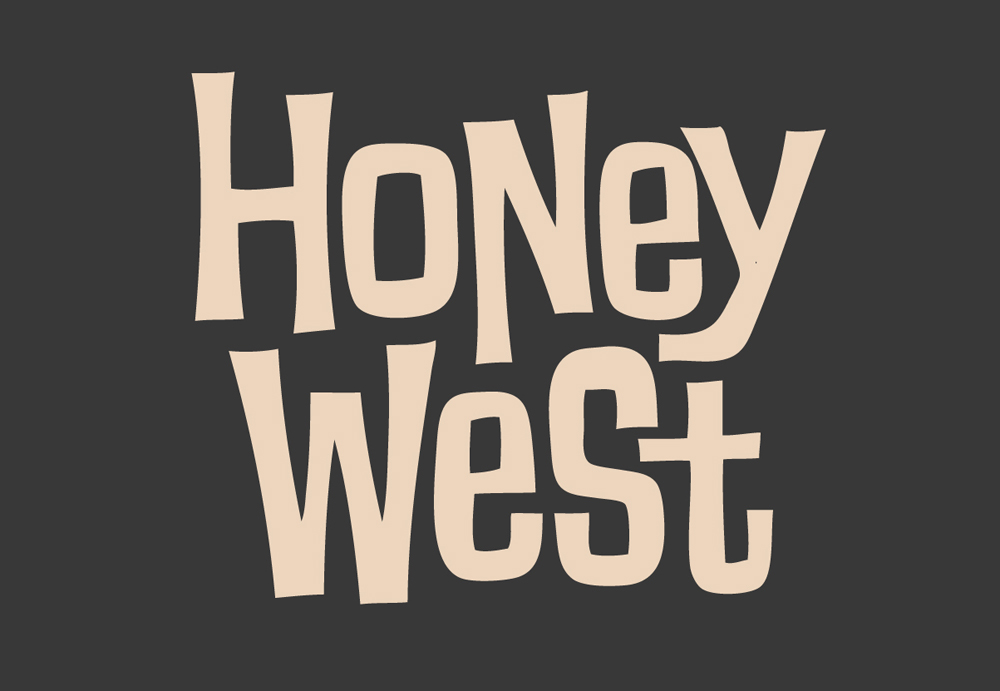 ---
September 17, 1965 - April 8, 1966
ABC Crime Drama
30 Episodes

Cast:
| | |
| --- | --- |
| Honey West: | Anne Francis |
| Sam Bolt: | John Ericson |
| Aunt Meg: | Irene Hervey |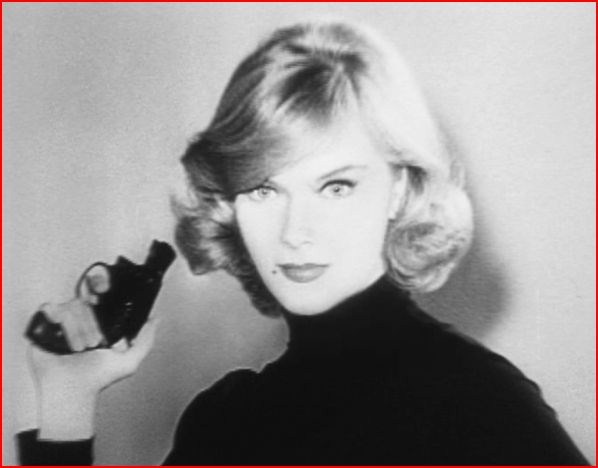 Honey West was a true rarity in 1965, a female private
detective. She had inherited the family detective business
and partner Sam Bolt from her late father, and she made
quite a fetching female James Bond. Honey was skilled at
judo, proficient at karate, owned a weapons arsenal full of
the most amazing devices, and used a specially modified
lipstick that contained a radio transmitter. Her traveling
office was a specially equipped spy van called "H.W. Bolt
& Co. TV Service." She had everything necessary to track
down the bad guys--even a trench coat. The love of her
life was her pet ocelot, Bruce, much to the consternation
of her partner Sam, who wanted to marry her.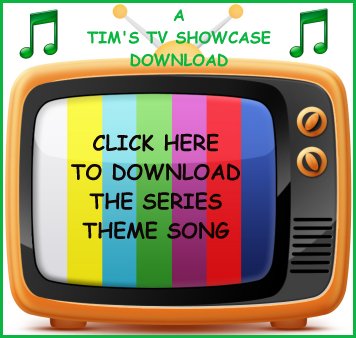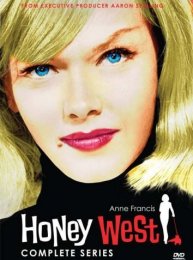 Click on the image above to purchase the complete series on DVD!

Click HERE to purchase TV books and videos!
---


Look for Honey West in TV Land.
Episode Guide
From EpGuides.com

Honey West
From TV.com

Anne Francis
From Wikipedia

Honey West
From The Internet Movie Database


These links were last tested May 2014.
---
Check out this classic TV Guide cover...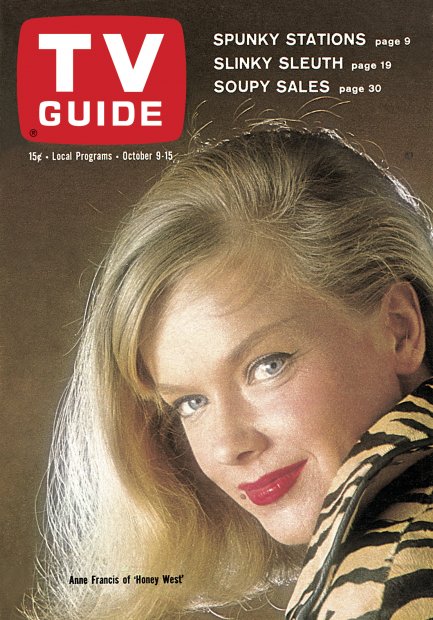 ---