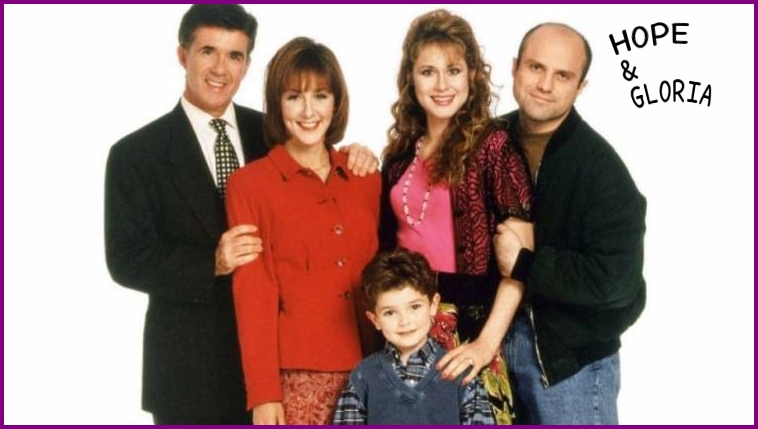 ---
March 9, 1995 - June 28, 1996
NBC Situation Comedy
35 Episodes

Cast:
| | |
| --- | --- |
| Hope Davidson: | Cynthia Stevenson |
| Gloria Utz: | Jessica Lundy |
| Sonny Utz: | Robert Garrova |
| Louis Utz: | Enrico Colantoni |
| Dennis Dupree: | Alan Thicke |
| Gwillem Blatt: | Taylor Negron |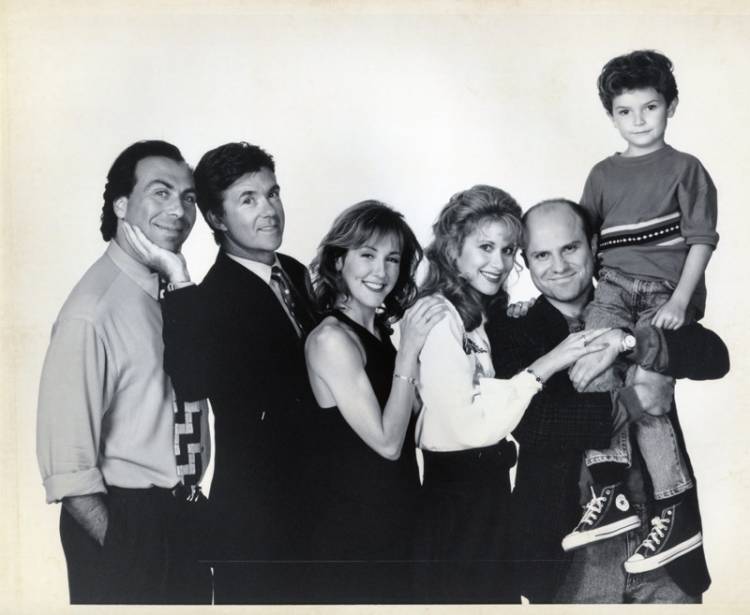 Two single women shared a Pittsburgh brownstone, and
their complicated lives, in this girl-buddy sitcom. Hope was
a perky, ever-optimistic associate producer of a local TV talk
show who couldn't believe that her darling husband, Jeff--
unbeknownst to her a world-class philanderer--had left her
after ten years. Gloria was a brassy, cynical hairdresser
who knew all too weel what a no-goodski her gross,
carpet salesman ex-husband Louis was. She ought
to; she had married and divorced Louis twice.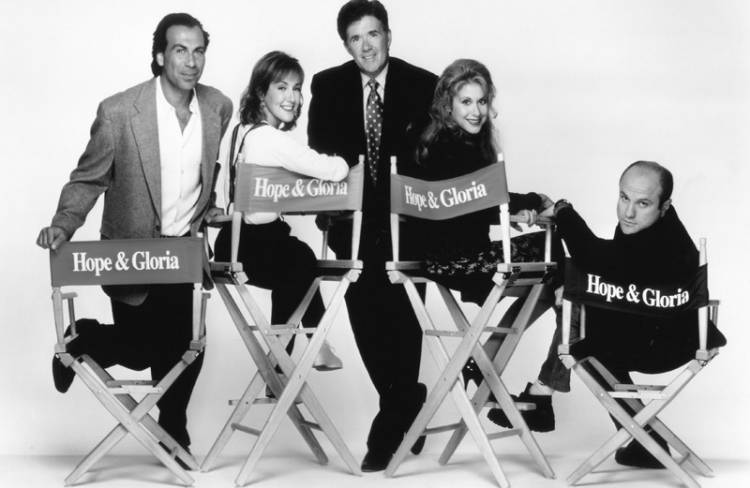 Despite the fact that Gloria and Louis yelled at each other
constantly, they still saw each other and shared the
raising of their young son, Sonny; for all the wise-
cracks, Louis was a pretty good dad. Dennis Dupree was
the vain, egocentric host of The Dennis Dupree Show on
WPNN-TV, Channel 5--"the host who cares the most"--
and Gwillem Blatt a high-strung program executive.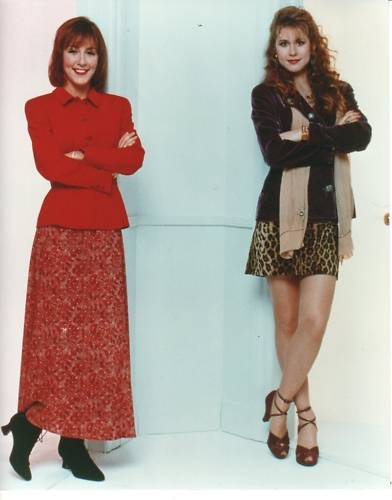 Click HERE to download theme song.
(Theme song provided by Todd Fuller's Sitcoms Online.)