| | |
| --- | --- |
| | HOTEL |
---
September 21, 1983 - May 5, 1988
ABC Primetime Soap Opera
116 Episodes

Cast:
| | |
| --- | --- |
| Peter McDermott: | James Brolin |
| Christine Francis: | Connie Sellecca |
| Mark Danning: | Shea Farrell |
| Billy Griffin: | Nathan Cook |
| Dave Kendall: | Michael Spound |
| Megan Kendall: | Heidi Bohay |
| Julie Gillette: | Shari Belafonte |
| Victoria Cabot: | Anne Baxter |
| Kei: | Michael Yama |
| Harry, the bartender: | Harry George Phillips |
| Charles Cabot: | Efrem Zimbalist, Jr. |
| Cheryl Dolan: | Valerie Landsburg |
| Ryan Thomas: | Susan Walters |
| Eric Lloyd: | Ty Miller |
San Francisco's St. Gregory was an elegant hostelry
indeed. Its marble columns rose up over a cavernous
lobby and elegant restaurants; above lay plush suites
serviced by an attentive staff. This was the setting for
romance, drama, and occasional comedy in the weekly
series Hotel. Produced by the same people responsible
for The Love Boat, Hotel bore a certain resemblance to
that seagoing series. There were different guests each
week, usually in gentle stories of the heart, almost all
with happy endings. Sometimes the drama was a little
heavier, as when a prostitute was brought into the hotel
and then gang-raped by some students; or lighter, as
when the kindly old gentleman died in the dining room
but was left propped up until after lunch so as not to
disturb the other patrons in Arthur Hailey's Hotel.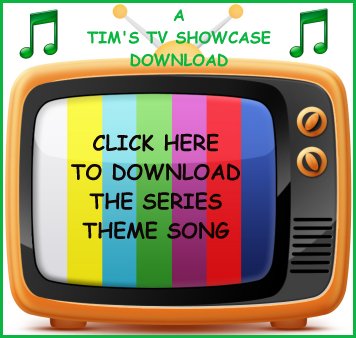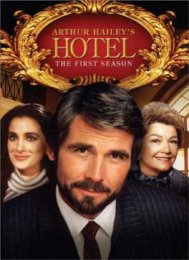 Click on the image above to purchase season one on DVD!
Click HERE to purchase TV books and videos!
---

Episode Guide
By George Fergus


These links were last tested August 2013.
---
Check out this classic TV Guide cover...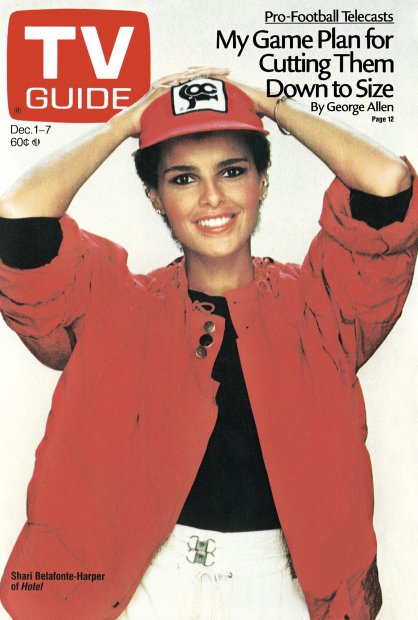 ---