---
Premiered October 2, 2013
NBC Criminal Drama

Cast:
| | |
| --- | --- |
| Det. Robert Ironside: | Blair Underwood |
| Gary Stanton: | Brent Sexton |
| Virgil: | Pablo Schreiber |
| Holly: | Spencer Grammer |
| Teddy: | Neal Bledsoe |
| Capt. Ed Rollins: | Kenneth Choi |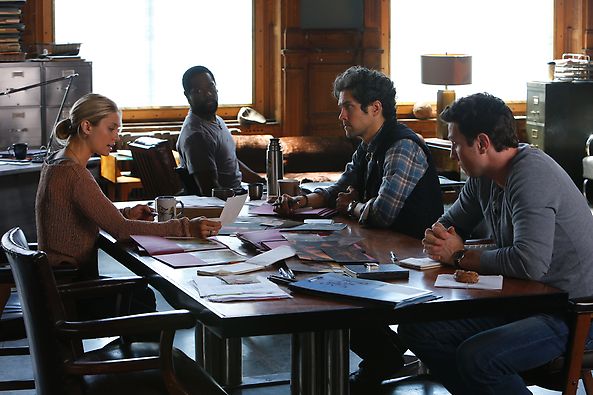 In the gritty world of the NYPD, no one's tougher than
Detective Robert Ironside. He's a fearless cop who won't
stop until the guilty are brought to justice. He and his
trusted, handpicked team of specialists will do whatever
it takes to solve New York's most difficult and notorious
crimes -- even if that means breaking the rules.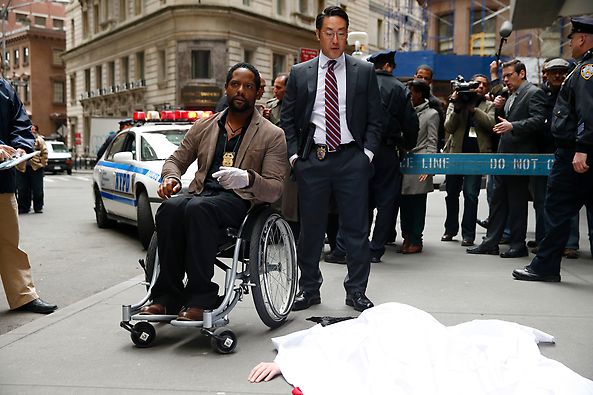 Tough, sexy and acerbic, Ironside's never been afraid to
call it like he sees it. As a detective, his instincts are
second to none, and those around him have to stay on
their toes if they want to keep up... because when his
spine was shattered by a bullet two years ago, Ironside
swore he'd never let a wheelchair slow him down.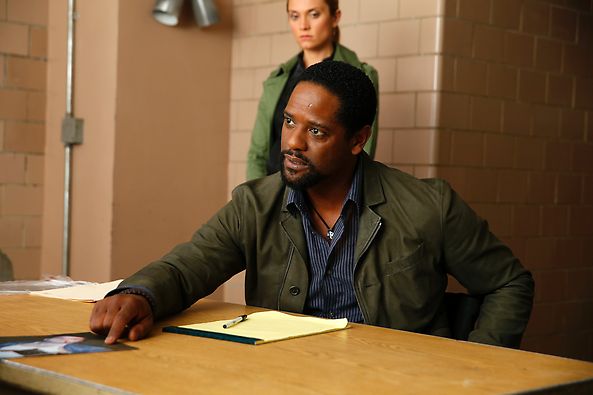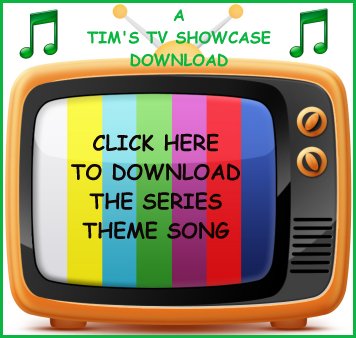 Click HERE to purchase TV books and videos!
---

Look for Ironside on NBC.
Episode Guide
From EpGuides.com

Ironside
From TV.com

Blair Underwood
From Wikipedia

Ironside
From The Internet Movie Database


These links were last tested September 2013.