JOANIE
LOVES
CHACHI
---
March 23, 1982 - December 16, 1982
ABC Situation Comedy
17 Episodes

Cast:
| | |
| --- | --- |
| Chachi Arcola: | Scott Baio |
| Joanie Cunningham: | Erin Moran |
| Al Delvecchio: | Al Molinaro |
| Louisa Delvecchio: | Ellen Travolta |
| Uncle Rico: | Art Metrano |
| Bingo: | Robert Peirce |
| Mario: | Derrel Maury |
| Annette: | Winifred Freedman |
Teenage heartthrob Scott Baio starred in this short-
livd spin-off from Happy Days, which saw Fonzie's young
cousin Chachi move to Chicago with his mother, Louisa,
and stepfather, Al, and try to start a singing career. With
him were best girl Joanie, who shared the vocals, and
his backup band: a spaced-out drummer named Bingo,
a chubby cousin named Annette, and another cousin,
Mario. Mario and Annette's father, Uncle Rico, was their
agent. Joanie and Chachi sang several numbers in
each episode, usually at Al and Louisa's newly opened
restaurant. Though there were new songs in each
episode, and Chachi had girls in the audience swooning,
neither the songs nor the show caught on, and most of
the cast soon returned to Milwaukee and Happy Days.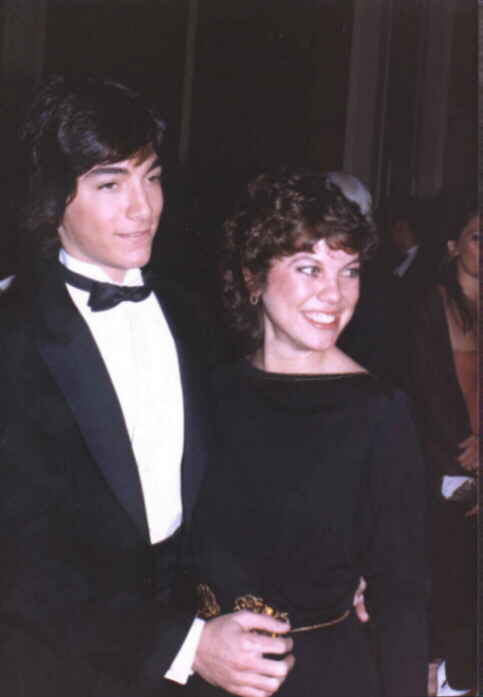 Click HERE to download theme song.
(Theme song provided by Todd Fuller's Sitcoms Online.)



Click HERE to purchase TV books and videos!
---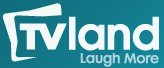 Look for Joanie Loves Chachi in TV Land.
Joanie Loves Chachi Online
By Todd Fuller

Joanie Loves Chachi
From TV.com

Joanie Loves Chachi
From Wikipedia

Joanie Loves Chachi Message Board
From Todd Fuller's Sitcoms Online


These links were last tested October 2013.