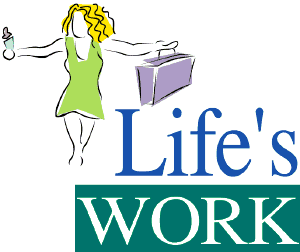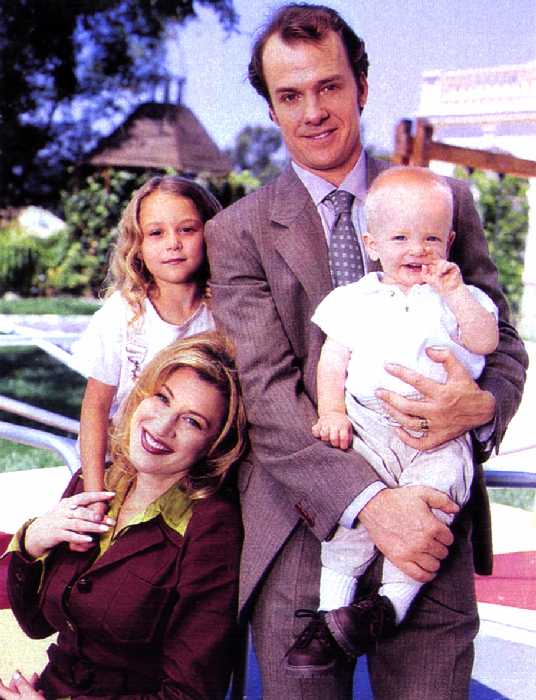 ---
September 17, 1996 - June 10, 1997
ABC Situation Comedy
22 Episodes

Cast:
| | |
| --- | --- |
| Lisa Hunter: | Lisa Ann Walter |
| Kevin Hunter: | Michael O'Keefe |
| Tess Hunter: | Alexa Vega |
| Griffin Hunter: | Luca Weibel |
| | Cameron Weibel |
| DeeDee Lucas: | Molly Hagen |
| Lyndon Knox: | Andrew Lowery |
| Jerome Nash: | Larry Miller |
| Matt Youngster: | Lightfield Lewis |
| Coach Brick: | Shashawnee Hall |
| Connie Minardi: | Lainie Kazan |
| | Jenny O'Hara |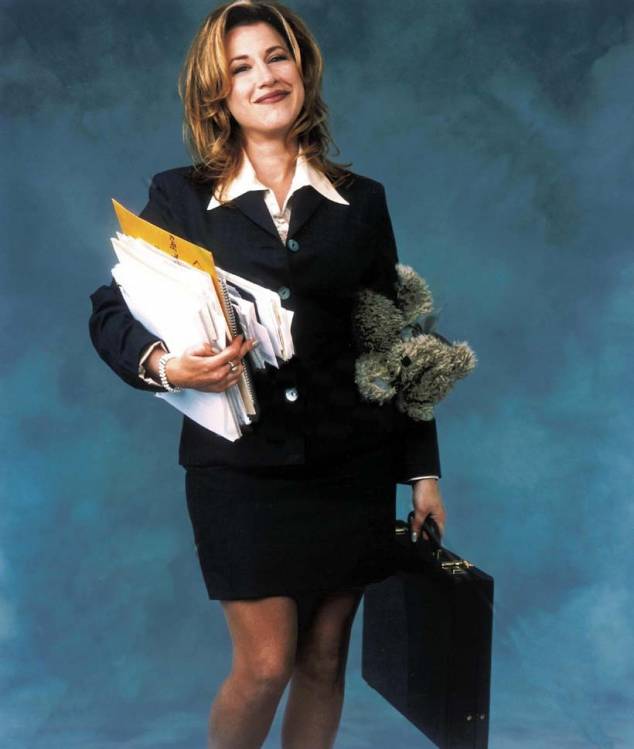 Lisa Hunter was a 33-year-old woman who wanted to
"have it all" in this very '90s career comedy. She had
gotten married, had two kids, and simultaneously attended
law school; now, with her degree in hand, she was starting
work as an assistant state's attorney in Baltimore. A loud,
abrasive superachiever, she struck some of those around
her as a little over-the-top; others just got out of her way. Her
easygoing husband Kevin, a college basketball coach,
whined a bit but was supportive, helping take care of
youngsters Tess and Griffin. At the office the chief skeptic was
smarmy, sexist, politically ambitious Lyndon, who never
failed to put her down. Jerome was the prickly division chief,
DeeDee a perky associate, and Matt the bald, eccentric
office helper. Connie was Lisa's worrywart mom.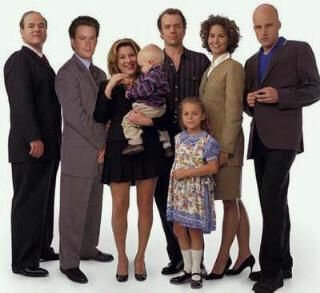 Click HERE to download theme song.
(Theme song provided by Todd Fuller's Sitcoms Online.)



Click HERE to purchase TV books and videos!
---

Episode Guide
From EpGuides.com

Life's Work
From TV.com

Lisa Ann Walter
From Wikipedia

Life's Work
From The Internet Movie Database


These links were last tested April 2016.