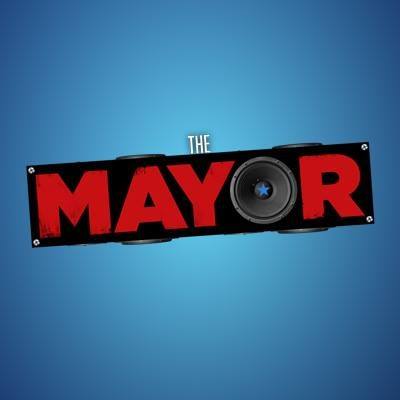 ---
Premiered September 26, 2017
ABC Situation Comedy

Cast:
| | |
| --- | --- |
| Courtney Rose: | Brandon Micheal Hall |
| Valentina Barella: | Lea Michele |
| Jermaine Hardaway: | Bernard David Jones |
| T.K. Carter: | Marcel Spears |
| Dina Rose: | Yvette Nicole Brown |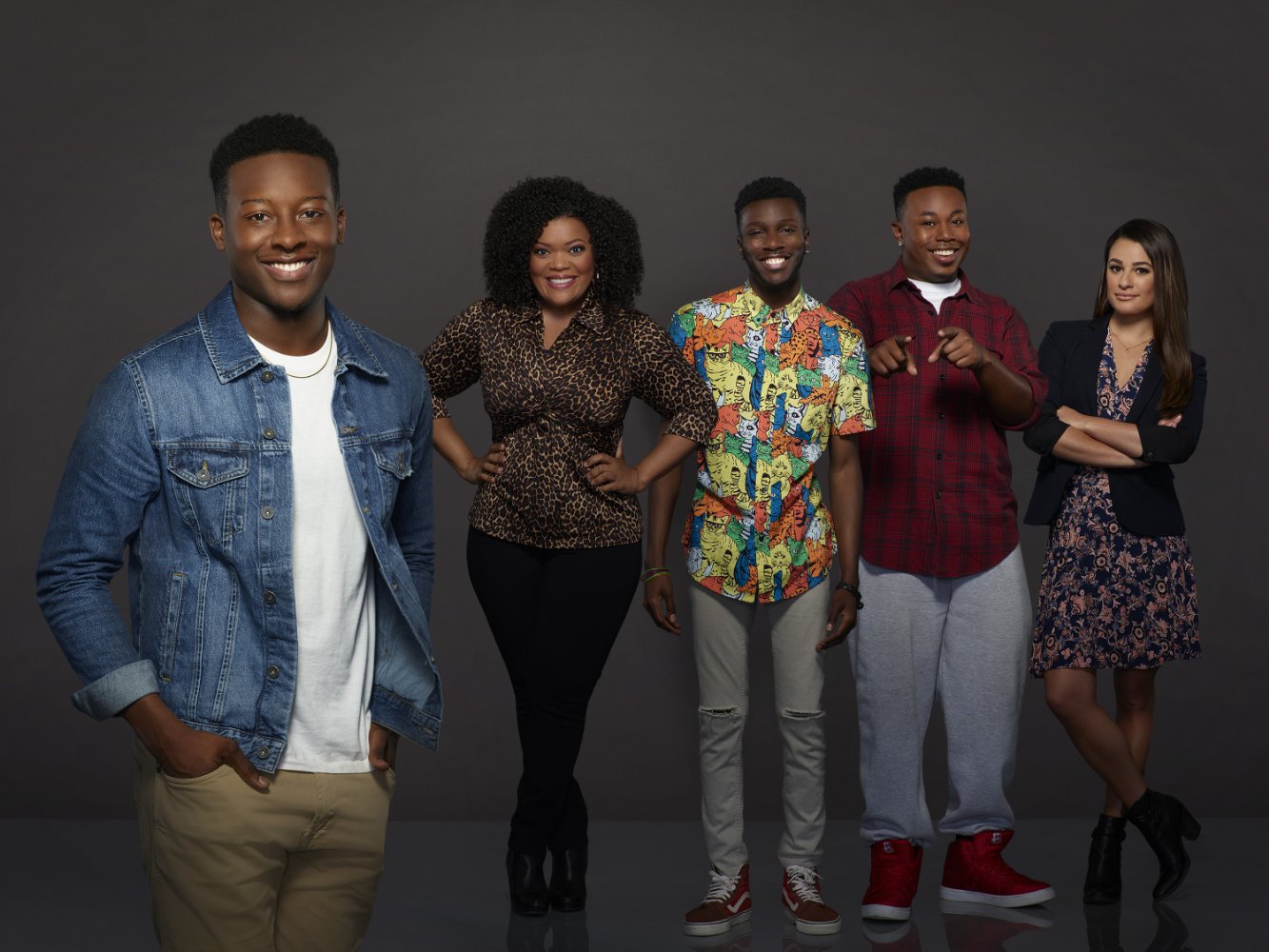 Young aspiring rapper Courtney Rose needs his big
break. For years, hes toiled away in a small inner-city
apartment, making music in his junk-filled bedroom
closet. Tired of waiting for opportunity, Courtney cooks up
the publicity stunt of the century: Running for Mayor of his
hometown in California to generate buzz for his music
career. Unfortunately for Courtney, his master plan goes
wildly awry, ending in the most terrifying of outcomes: An
election victory. With the help of his mother and friends,
including Valentina, Courtney will have to overcome his
hubris if he wants to transform the city that he loves.

Click HERE to purchase TV books and videos!
---


Look for The Mayor on ABC.
Episode Guide
From EpGuides.com

The Mayor
From TV.com

The Mayor
From The Internet Movie Database


These links were last tested May 2017.