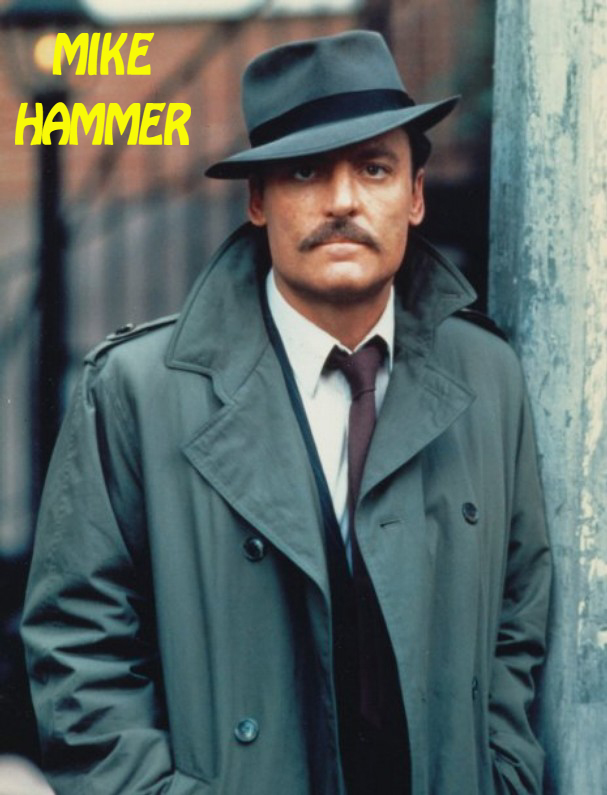 ---
January 26, 1984 - May 13, 1987
CBS Detective Drama
44 Episodes

Cast:
| | |
| --- | --- |
| Mike Hammer: | Stacy Keach |
| Velda: | Lindsay Bloom |
| Capt. Pat Chambers: | Don Stroud |
| Ozzie the Answer: | Danny Goldman |
| Jenny the bartender: | Lee Benton |
| Moochie: | Ben Powers |
| Ritchie: | Eddie Barth |
| Hennessey: | Eddie Egan |
| The Face: | Donna Denton |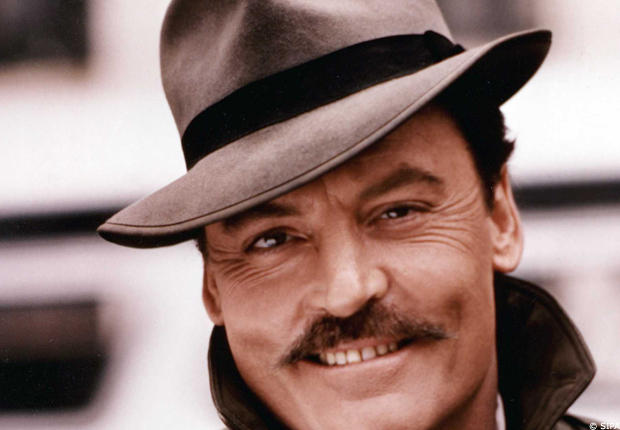 Mike Hammer turned up on television in 1984, 4 decades
after Mickey Spillane wrote a series of detective novels with
the title character. Mike's secretary, Velda, was bustily present,
as were a host of other beauties poured into tight, low-cut
dresses to emphasize their obvious assets. There was also
a regular coterie of street people and contacts, the most
prominent of whom was Ozzie the Answer, Mike's most reliable
source of information. Jenny was the sexy bartender at the
Light 'n' Easy, Mike's favorite hangout. His good buddy Pat,
as well as Ritchie and Hennessey, were cops on the N.Y.P.D.,
and Barrington was the Assistant D.A. with whom he never
saw eye to eye. Mike's best friend, however, was not a
person, but the powerful .45 caliber pistol he had nicknamed
Betsy and carried with him almost all his waking hours.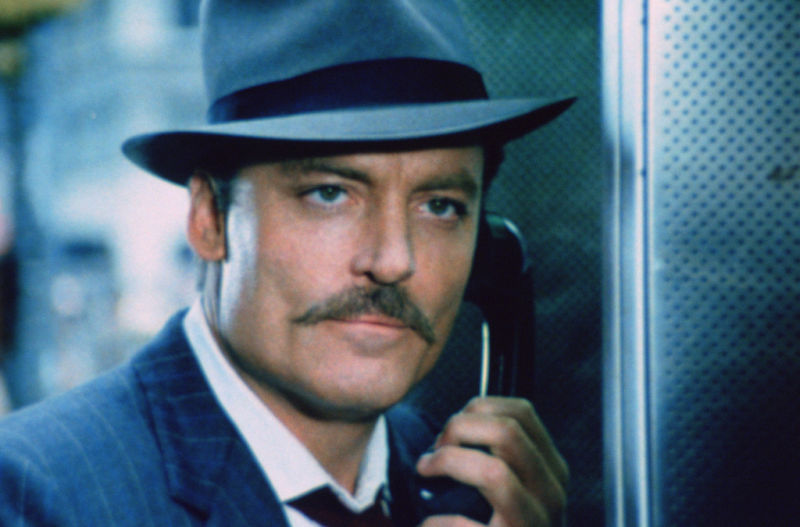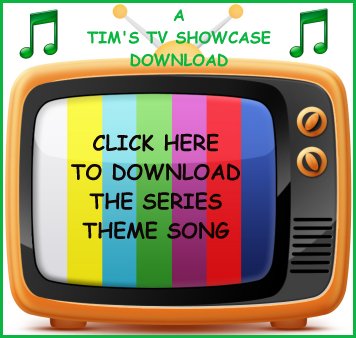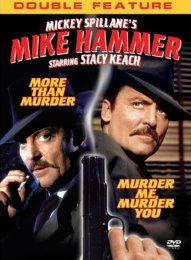 Click on the image above to purchase this Mike Hammer Double Feature!

Click HERE to purchase TV books and videos!
---

Episode Guide
From EpGuides.com

Mickey Spillane's Mike Hammer
From TV.com

Stacy Keach
From Wikipedia

Mickey Spillane's Mike Hammer
From The Internet Movie Database


These links were last tested August 2013.
---
Check out this classic TV Guide cover...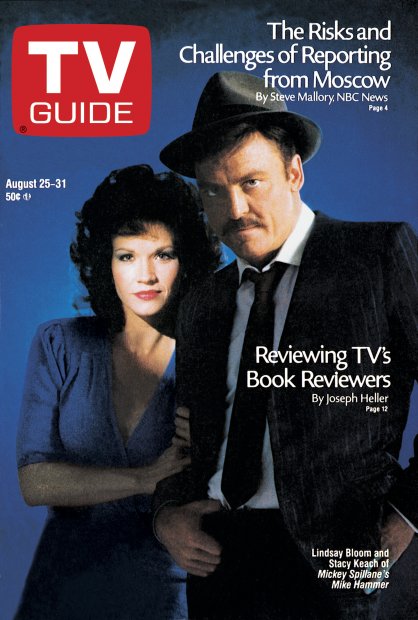 ---