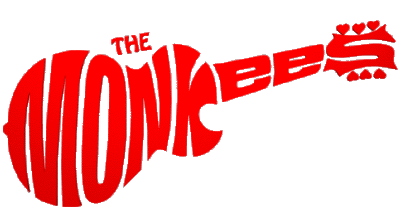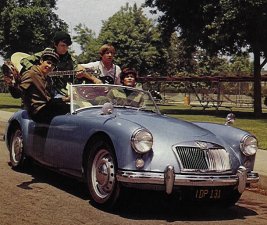 ---
September 12, 1966 - August 19, 1968
NBC Situation Comedy - 58 Filmed Episodes

Cast:
| | |
| --- | --- |
| Davy Jones: | Himself |
| Michael Nesmith: | Himself |
| Micky Dolenz: | Himself |
| Peter Tork: | Himself |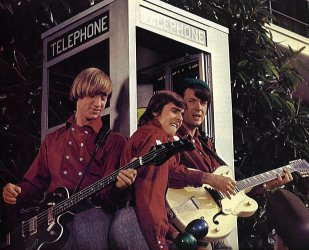 The misadventures of The Monkees, a Rock and Roll
quartet as they romp through various comic escapades.
Slapstick situations are played within nonrealistic
frameworks and encompass speed photography
and photographic nonsense.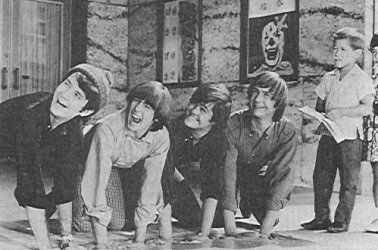 The Monkees was later seen on CBS in reruns on
Saturday mornings, from 1969 to 1973.


Click HERE to download theme song.
(Theme song provided by Todd Fuller's Sitcoms Online.)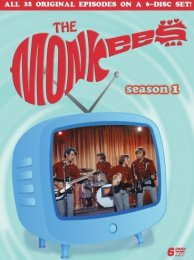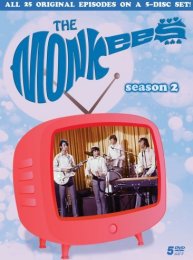 Click on the images above to purchase seasons one and two on DVD!


Click HERE to purchase Monkees videos!
---

The Monkees Home Page
Official Website

Davy Jones Network
By David T. Jones

Episode Guide
By Dennis Kytasaari & Jennifer Adams Kelley

The Monkees Film & TV Vault
By Aaron Handy III

Monkees Memorabilia Corner
By C. Smith

Monkees Message Board
From Todd Fuller's Sitcoms Online

Michael Nesmith
An Official Fan Club Website

Micky Dolenz
An Official Website

The Monkees
From The Museum of Broadcast Communications

The Monkees
From TV.com

Peter Tork
An Official Website

Monkee TeleVision
By Estrella

Monkees Websites
By Yahoo
These links were last tested July 2001.
---
Check out these classic TV Guide covers...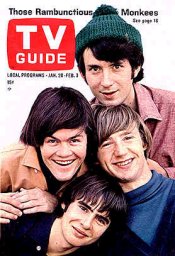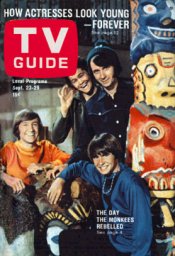 ---