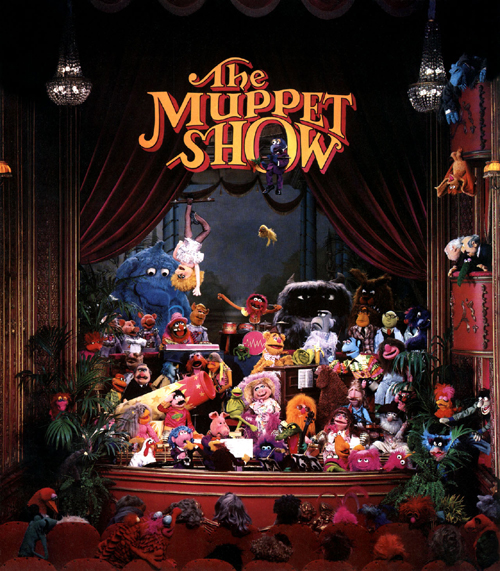 ---
September 27, 1976 - May 24, 1981
CBS Variety Series
120 Episodes

Puppeteers:
Jim Henson
Frank Oz
Richard Hunt
Dave Goelz
Jerry Nelson
Erin Ozker
Louise Gold
Kathryn Mullen
Steve Whitmire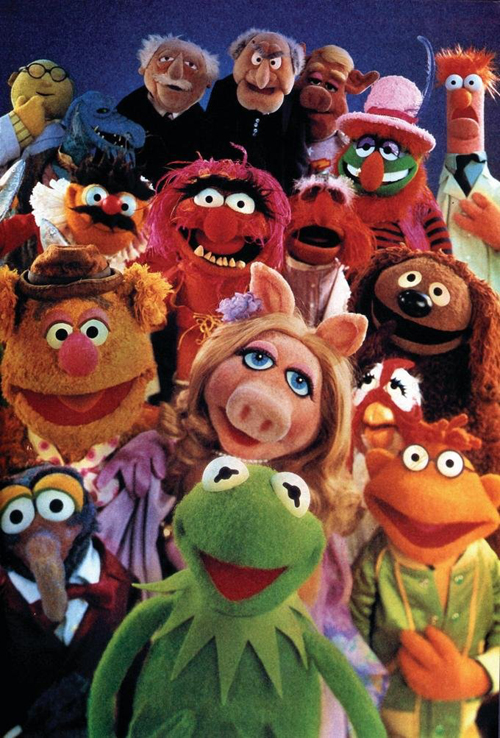 This whimsical mixture of puppets and people was probably
the most widely viewed television program in the world during
the late 1970s. Originated by an American and produced in
England, The Muppet Show was seen in more than 100 countries.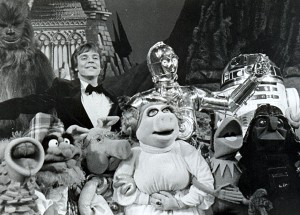 The host was a frog. Kermit (Jim Henson) presided over a half-
hour of chaos each week as the desperate emcee and manager
of a theatrical troupe of shaggy animals, monsters, and even
humanoid screwballs who seemed to turn every big production
number into a shambles. In the troupe was Miss Piggy (Frank
Oz), corpulent and very determined to be the star; Rowlf (Jim
Henson), the shaggy, piano-playing dog; Fozzie Bear (Frank
Oz), with his peaked head and tiny hat; Dr. Teeth (Jim Henson)
and the Electric Mayhem, the resident band, including spaced-
out guitarist Floyd (Jerry Nelson) and drummer Animal (Frank
Oz); the maniacal Swedish Chef (Jim Henson); Dr. Bunsen
Honeydew (Dave Goelz), the short, balding and quite mad
scientist; Gonzo (Dave Goelz), who always tried to open the
show with a trumpet fanfare; and a host of other Muppets.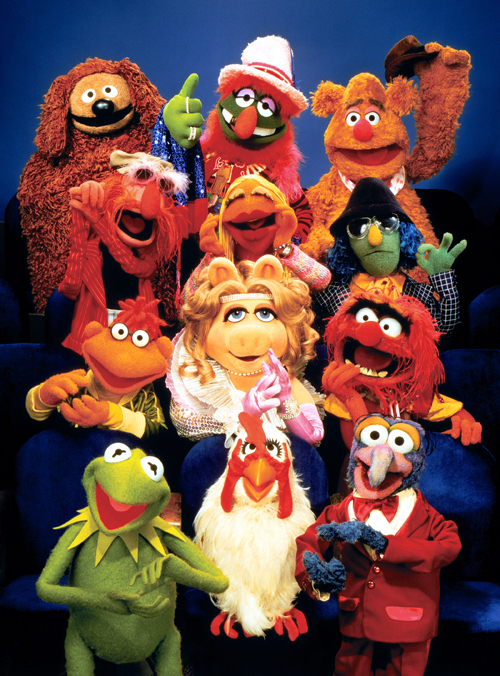 A running feature was "Pigs in Space," a soap opera with
handsome Capt. Link Heartthrob (Jim Henson) of the
starship Swinetrek, doing battle with the evil plots of Dr.
Strangepork (Jerry Nelson) and the amorous advances of
Miss Piggy, who bullied her way from a supporting
character in the early years of the show to 2nd billing
after Kermit. Guests on The Muppet Show ranged from
George Burns, Zero Mostel, and Steve Martin to Rudolf
Nureyev, Elton John, Beverly Sills, and Peter Sellers.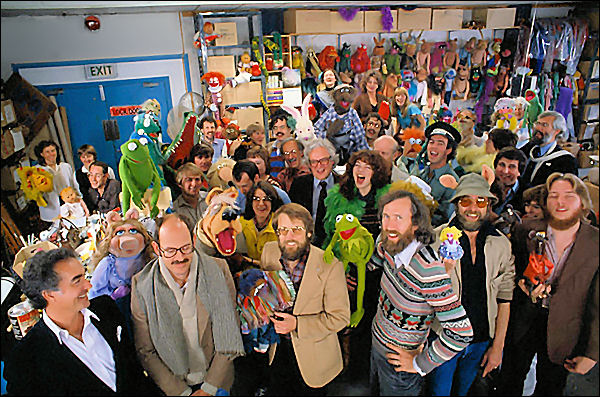 The gags were often corny, and the skitz bizarre to say the
least, but what mnade the show such a hit with adults and
children alike were the Muppets themselves, hilarious to
look at yet invested with warmth, wit, and fallibility.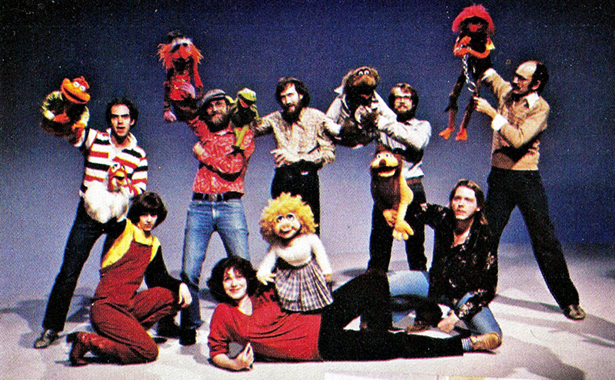 The Muppets were the extensions of the warm and mischievous
personality of creator Jim Henson and his associates.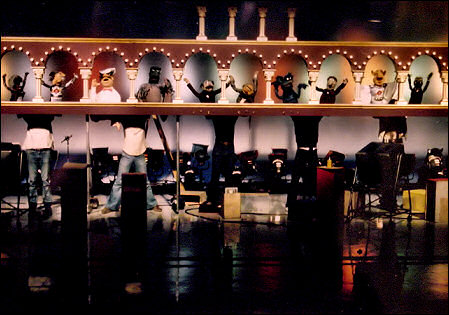 By the late 1970s there were more than 400 Muppet characters,
the most frequent of whom were seen on The Muppet Show.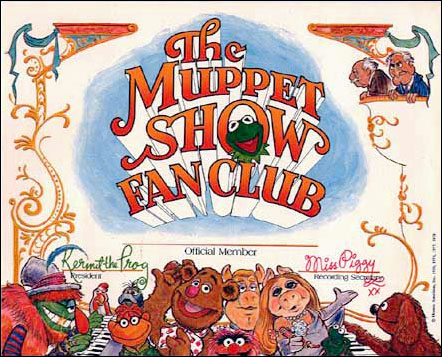 In 1979 Jim's horizons expanded even further with the first
Muppet Movie. There is all manner of Muppet merchandise
available, including a parody on cheesecake posters.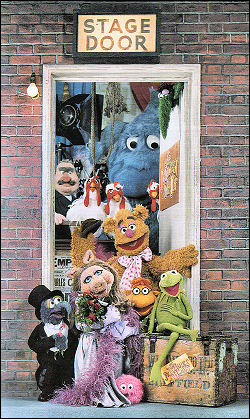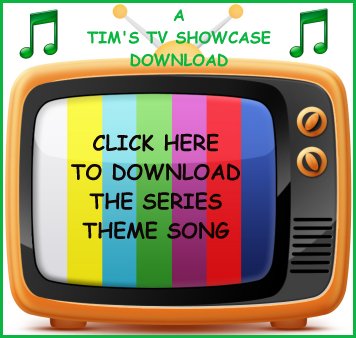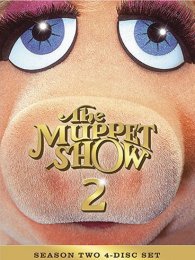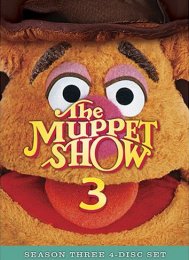 Click on the images above to purchase seasons one through three on DVD!

Click HERE to purchase Muppet Show videos!
---


Look for The Muppet Show on Odyssey.
Jim Henson
From Wikipedia

The Muppet Show
From TV.com

The Muppet Show
From The Internet Movie Database


These links were last tested September 2013.
---
Check out this classic TV Guide cover...
---