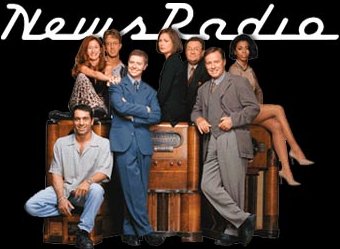 ---
March 21, 1995 - July 13, 1999
NBC Situation Comedy - 97 Filmed Episodes

Cast:
| | |
| --- | --- |
| Dave Nelson: | Dave Foley |
| Lisa Miller: | Maura Tierney |
| Bill McNeal: | Phil Hartman |
| Catherine Duke: | Khandi Alexander |
| Matthew Brock: | Andy Dick |
| Joe Garelli: | Joe Rogan |
| Beth: | Vicki Lewis |
| Jimmy James: | Stephen Root |
| Max Lewis: | Jon Lovitz |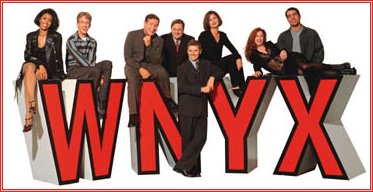 This fast-paced and edgy comedy takes a
diverse group of people and turns them into
an unlikely extended family in the workplace.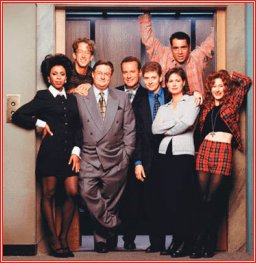 The show takes a look at the lives of people
who spend twelve hours a day in a small
office together. Dave Nelson, an enthusiastic
and quietly confident New York City transplant,
via Wisconsin, takes his job as WNYX news
director very seriously. In an effort to command
the respect of his quirky staff, he must
constantly interpret the signals he receives
from his eccentric boss, Jimmy James; pacify
his sassy secretary, Beth; as well as balance
his personal and professional relationship with
attractive and witty, albeit insecure, longtime
newswriter Lisa Miller. Accident-prone, nervous
street reporter Matthew Brock and Joe Garelli,
the resident electrician with a penchant for
conspiracy theories, round out the newsroom.

Click HERE to download theme song.
(Theme song provided by Todd Fuller's Sitcoms Online.)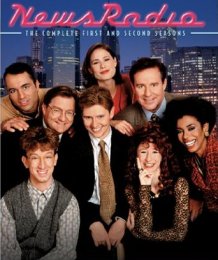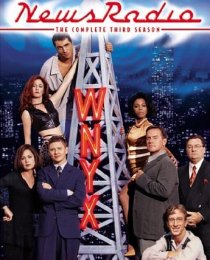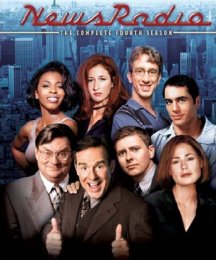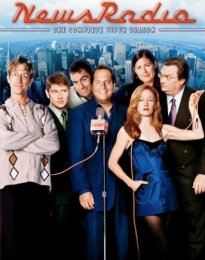 Click on the images above to purchase the complete series on DVD!


Click HERE to purchase TV books and videos!
---

Andy Dick
An Official Website

Episode Guide
By Scott Klobas

Foley Temple
By The Sizzler Sisters

The Maura Tierney Website
By Unknown

NewsRadio
From TV.com

NewsRadio Message Board
From Todd Fuller's Sitcoms Online

The Phil Hartman Show
By Brian LeBail
These links were last tested August 2001.
---
Check out these classic TV Guide covers...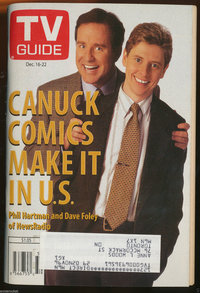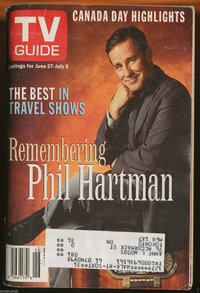 ---