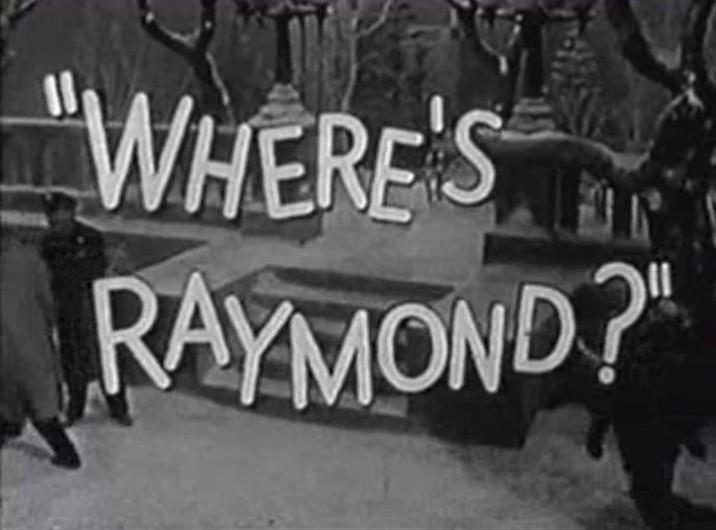 ---
October 8, 1953 - April 22, 1955
ABC Situation Comedy

Cast:
| | |
| --- | --- |
| Raymond Wallace: | Ray Bolger |
| Jonathan Wallace: | Allyn Joslyn |
| Pete Morrisey: | Richard Erdman |
| June: | Betty Lynn |
| Susan: | Marjie Miller |
| Katie Jones: | Christine Nelson |
| Artie Herman: | Charlie Cantor |
| Ray's dancing partner: | Sylvia Lewis |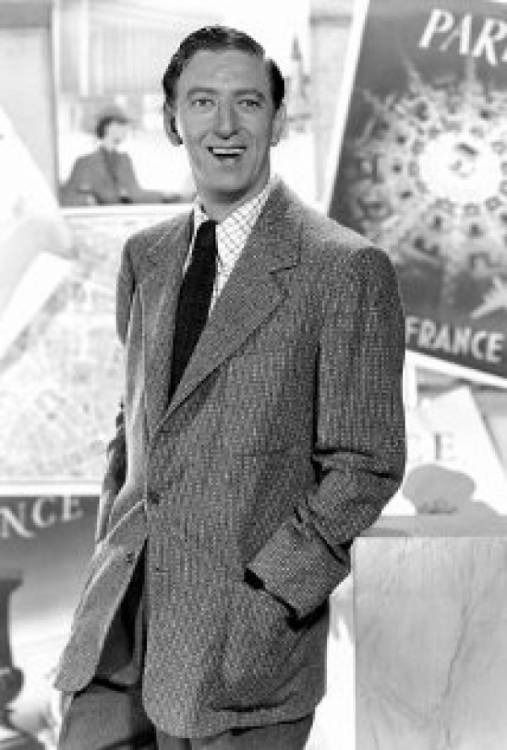 Where's Raymond? cast movie actor Ray Bolger as a
musical comedy star with a bright, infectious personality but
an unfortunate tendency to arrive at the theater at the last
possible moment before the show began--causing constant
pandemonium. Jonathan was his meticulous agent/brother,
Pete his pal, and June a friend who ran a restaurant near
the theater. In the fall of 1954 the program became The Ray
Bolger Show. It still had Ray cast as a Broadway star, but
this time he was in love with a young lass from Iowa who
was trying to achieve fame as a writer. His attempts to
help Susan inevitably backfired. Of the first season's
supporting cast, Pete returned, joined by Susan, her
roommate Katie, and Ray's new friend Artie. Sylvia Lewis,
who served as Ray's dancing partner in the production
numbers, was show choreographer throughout its run.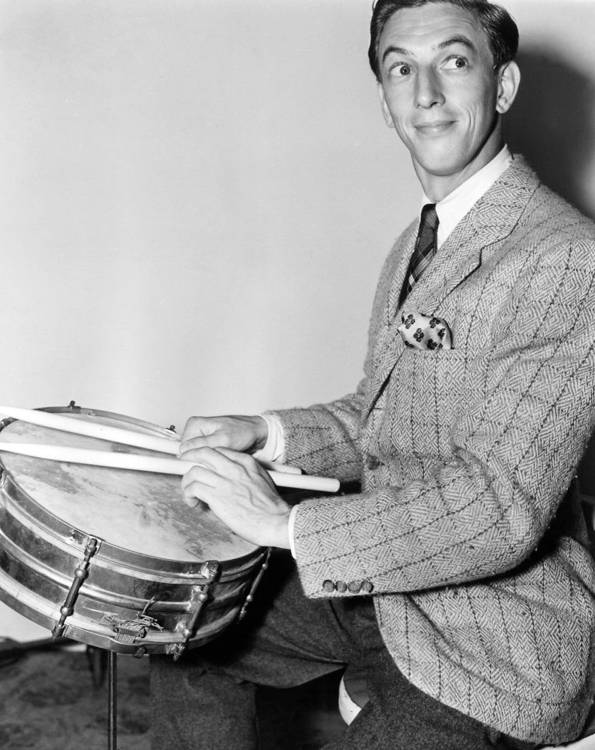 Click HERE to purchase TV books and videos!
---

Ray Bolger
From Wikipedia

The Ray Bolger Show
From The Internet Movie Database


These links were last tested June 2014.
---
Check out this classic TV Guide cover...
---