---
Premiered September 22, 2014
CBS Crime Drama

Cast:
| | |
| --- | --- |
| Walter O'Brien: | Elyes Gabel |
| Paige Dineen: | Katharine McPhee |
| Agent Cabe Gallo: | Robert Patrick |
| Happy Quinn: | Jadyn Wong |
| Sylvester Dodd: | Ari Stidham |
| Ralph Dineen: | Riley B. Smith |
| Megan O'Brien: | Camille Guaty |
| Drew Baker: | Brendan Hines |
| Young Walter: | Daniel Zolghadri |
| Merrick: | David Fabrizio |
| Richard Elia: | Andy Buckley |
| Adriana Molina: | Alana de la Garza |
| Ray Spiewack: | Kevin Weisman |
| Katherine Cooper: | Peri Gilpin |
| Chet: | Pete Giovine |
| Linda: | Brooke Nevin |
| Tim Armstrong: | Scott Porter |
| Heywood Morris: | Horatio Sanz |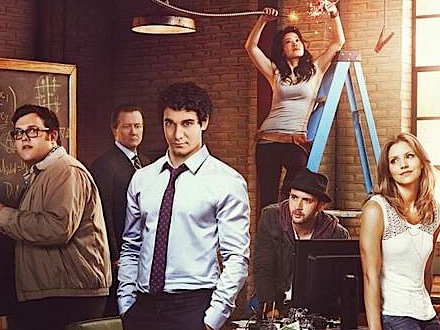 SCORPION, based on a true story, is a high-octane drama
about eccentric genius Walter O'Brien and his team of brilliant
misfits who comprise the last line of defense against complex,
high-tech threats of the modern age. As Homeland Security's
new think tank, O'Brien's "Scorpion" team includes Toby Curtis,
an expert behaviorist who can read anyone; Happy Quinn, a
mechanical prodigy; and Sylvester Dodd, a statistics guru.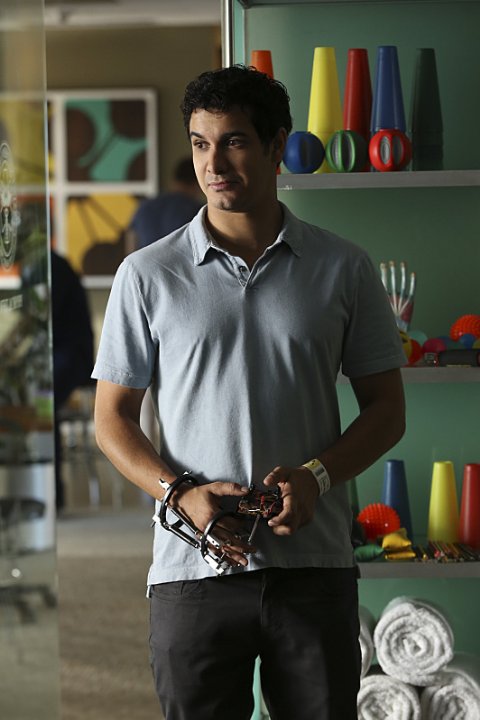 Pooling their extensive technological knowledge to solve mind-
boggling predicaments amazes federal agent Cabe Gallo, who
shares a harrowing history with O'Brien. However, while this
socially awkward group is comfortable with each other's humor
and quirks, life outside their circle confounds them, so they rely
on Paige Dineen, who has a young son, to translate for them.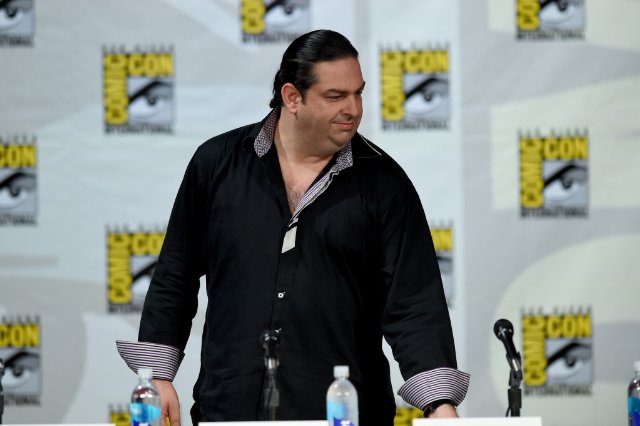 At last, these quirky masterminds have found the perfect job:
a place where they can apply their exceptional brainpower
to solve the nation's crises, while learning how to fit in.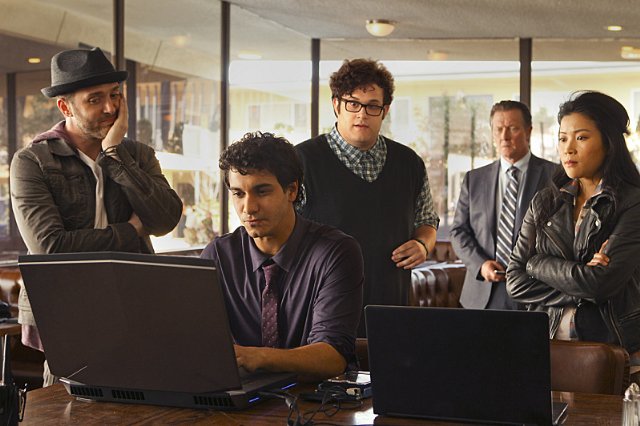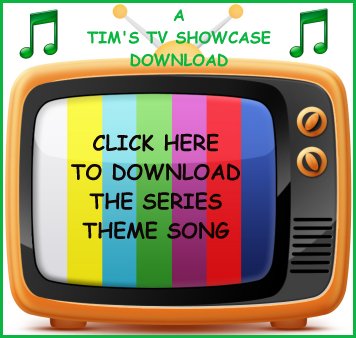 Click HERE to purchase TV books and videos!
---


Look for Scorpion on CBS.
Episode Guide
From EpGuides.com

Scorpion
From TV.com

Walter O'Brien
From Wikipedia

Scorpion
From The Internet Movie Database


These links were last tested April 2016.