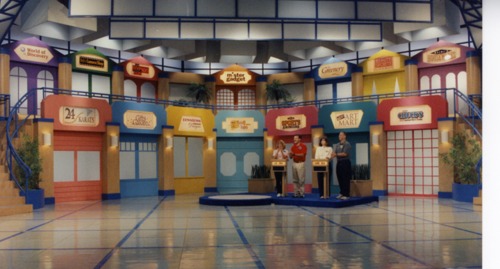 ---
Premiered July 8, 1991
Lifetime Network & ABC Family Game Show

Hosts:
Pat Finn
JD Roberto

Announcers:
Mark Walberg
Jason Smith
Dee Baker
Don Preiss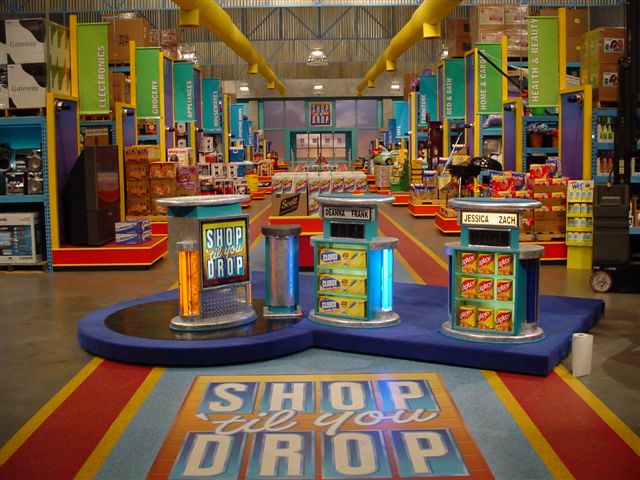 In this fast-paced early evening game show, two two-person
teams answered humorous product-related questions. For
example, a wife had to decide which of several types of
underwear her husband might wear, a husband had to pick
the dresses he thought his wife had previously chosen and
then model them for her, a girlfriend had to figure out what
product slogan her partner was saying through a mouthful of
marshmellows. Whoever got the most answers right won
$1,000, a 90-second mad-dash shopping spree in the show's
bright, mock shopping mall--and the chance to win an expense-
paid shopping trip to Paris, Hong Kong, or New York.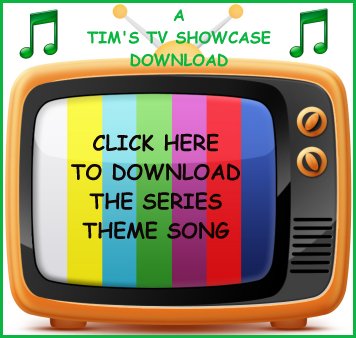 Click HERE to order Game Show videos!
---

Shop 'Til You Drop
From TV.com

Shop 'Til You Drop
From Wikipedia

Shop 'Til You Drop
From The Internet Movie Database


These links were last tested September 2013.