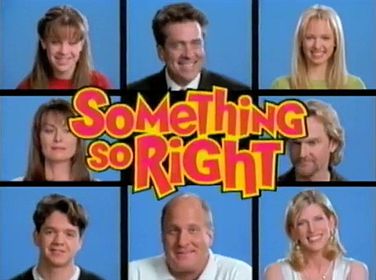 ---
September 17, 1996 - July 7, 1998
NBC & ABC Situation Comedy
37 Episodes

Cast:
| | |
| --- | --- |
| Jack Farrell: | Jere Burns |
| Carly Davis: | Mel Harris |
| Nicole Farrell: | Marnette Patterson |
| Will Pacino: | Billy L. Sullivan |
| Sarah Kramer: | Emily Ann Lloyd |
| Grace: | Carol Ann Susi |
| Paul Lardazzio: | Nick Gaza |
| Stephanie Farrell: | Christine Dunford |
| Dante Pacino: | Michael Milhoan |
| Sheldon Kramer: | Barry Jenner |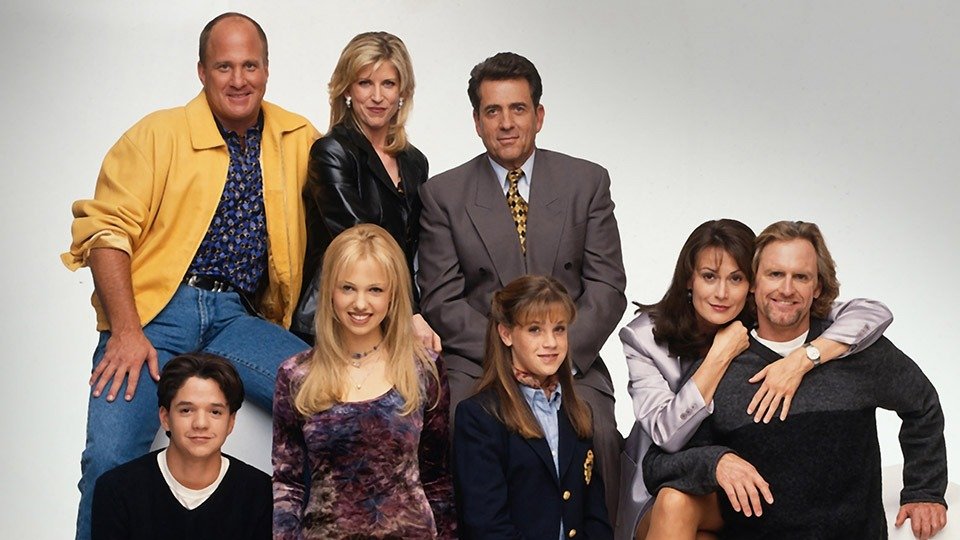 "So we're not the Waltons," deadpanned Mom in this
very '90s sitcom about a newlywed couple with three
divorces and three kids between them. Jack was an
amiable, divorced English teacher who had married twice-
divorced Carly, a hyperactive corporate party planner. Passing
through their busy Manhattan kitchen were a motley
assortment of stepkids and ex's. Jack's daughter was
scheming 16-year-old Nicole, while Carly's offspring were
awkward Will, who had a major crush on Nicole, and brainy
Sarah, who wanted to go live with her dad so she could have
her own room again. Popping in from time to time were their
friendly ex's, actress Stephanie, burly Dante, and rich, snotty
Sheldon. Grace was Carly's technicolor coworker.

Click HERE to download theme song.
(Theme song provided by Todd Fuller's Sitcoms Online.)



Click HERE to purchase TV books and videos!
---


Look for Something So Right on The USA Network.
Episode Guide
From EpGuides.com

Something So Right
From TV.com

Something So Right
From Wikipedia

Something So Right Message Board
From Todd Fuller's Sitcoms Online


These links were last tested December 2016.