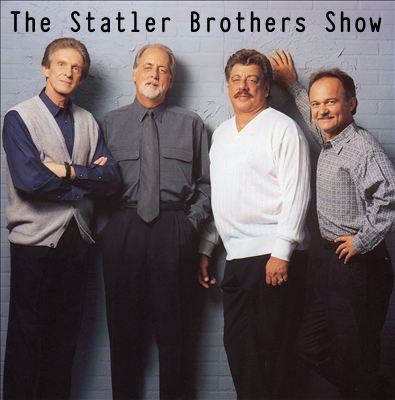 ---
Premiered October 12, 1991
TNN Musical Variety Series

Hosts:
Phil Balsley
Jimmy Fortune
Don Reid
Harold Reid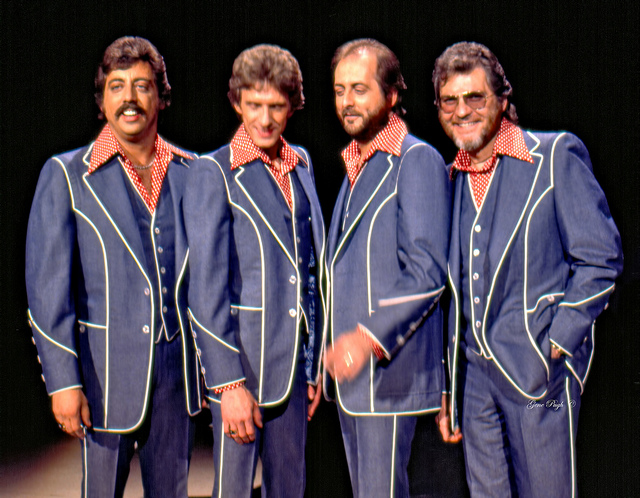 For 47 years, from their formation in 1955 as teenagers in
Staunton, Virginia, until their 2002 retirement from touring,
The Statler Brothers entertained both a country and gospel
audience, with the original lineup consisting of Harold Reid,
Phil Balsley, Joe McDorman and Lew Dewitt. After Joe left
for greener pastures, he was succeeded by Harold's kid
brother Donny. Dewitt left in 1982 due to a long fight against
Crohn's Disease (he died of heart failure in 1990 at age 52)
and was replaced by 27-year-old guitarist Jimmy Fortune.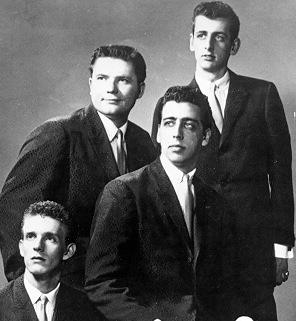 Their Saturday-night variety hour on The Nashville Network
was a sensation, quickly becoming the top-rated show on
the network. Except for country music replacing pop music,
the format was straight out of the Ed Sullivan era of the 1950s.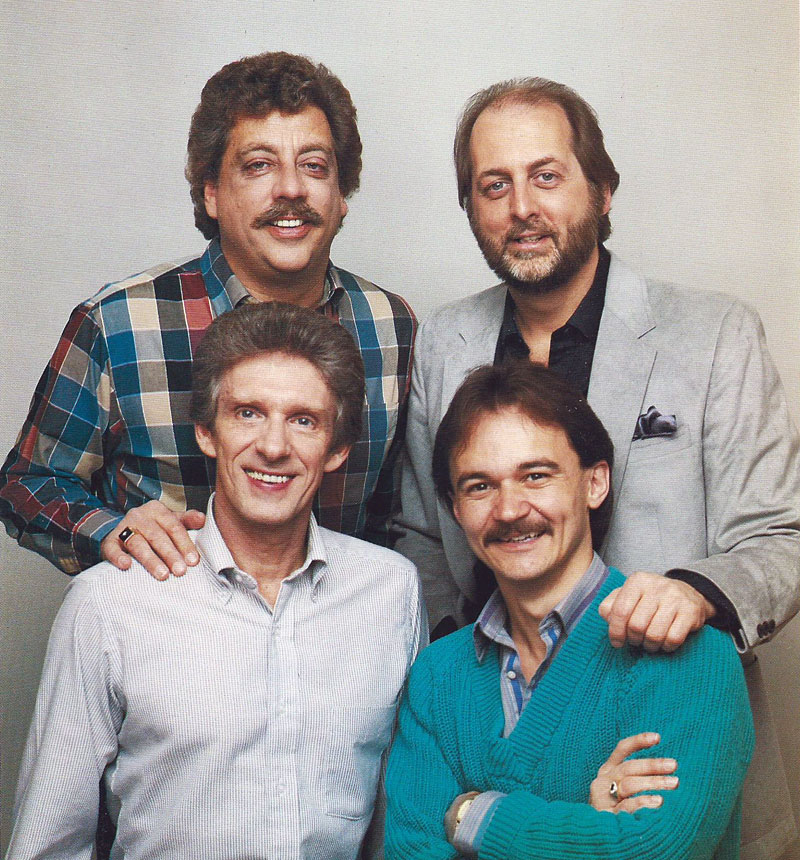 After being discovered by Johnny Cash in 1965, The Statler
Brothers had their first major hit that same year with
"Flowers on the Wall." In the years since their retirement,
Donny Reid has begun a second career as a Christian
Fiction author, writing such books as "O Little Town" and the
memoir "Random Memories" and lives in Staunton, Virginia
with wife Debbie and their dog Chipper. He and his brother
Harold, along with baritone Phil Balsley, are elders at their
local Presbyterian Church, while Jimmy Fortune relocated
to Nashville, Tennessee, pursuing a solo music career.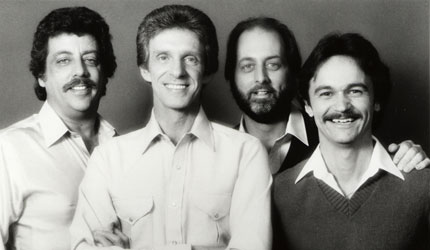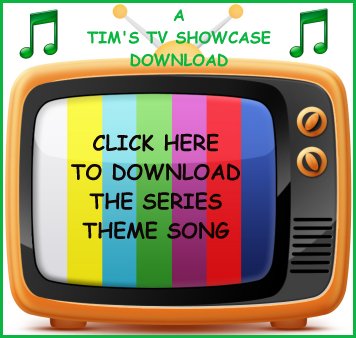 Click HERE to purchase TV books and videos!
---

The Statler Brothers
From Wikipedia

The Statler Brothers Show
From TV.com

The Statler Brothers Show
From The Internet Movie Database


These links were last tested December 2014.