---
September 29, 1987 - May 28, 1991
ABC Situation Comedy
89 Episodes

Cast:
| | |
| --- | --- |
| Michael Steadman: | Ken Olin |
| Hope Murdoch Steadman: | Mel Harris |
| Janey Steadman: | Brittany Craven |
| | Lacey Craven |
| Elliot Weston: | Timothy Busfield |
| Nancy Weston: | Patricia Wettig |
| Ethan Weston: | Luke Rossi |
| Brittany Weston: | Jordana Shapiro |
| Melissa Steadman: | Melanie Mayron |
| Ellyn: | Polly Draper |
| Prof. Gary Shepherd: | Peter Horton |
| Miles Drentell: | David Clennon |
| Susannah Hart: | Patricia Kalember |
| Billy Sidel: | Erich Anderson |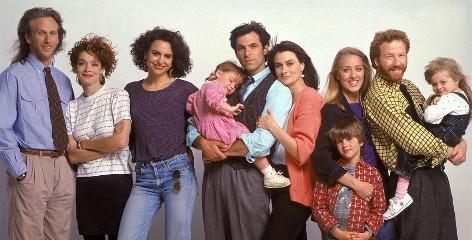 thirtysomething was the very picture of the viewers ABC
wanted in its audience: 30-ish, upwardly mobile, preferably
with children, and spending lots of money on consumer
goods. Stories traced the relationships between two couples
and three singles living in Philadelphia, all friends. Michael
and Elliot had worked together at a large advertising agency,
then left to open their own. Michael's wife, Hope, a glamorous,
driven, overachiever from Princeton, wanted to be a superstar
in publishing but--for now--was raising their newborn baby,
Janey. Elliot's wife, Nancy, a flower child of the '60s, had
dreams of being an artist, but wound up raising their now
school-age children, Ethan and Brittany; by early 1988
Elliot and Nancy were going through a separation. Melissa
was Michael's sex-starved, want-it-all single cousin, a
photographer; Ellyn was Hope's girlhood friend, a worried
career woman; and Gary, a long-haired, fun-loving Assistant
Professor of Classics at college & Michael's best buddy.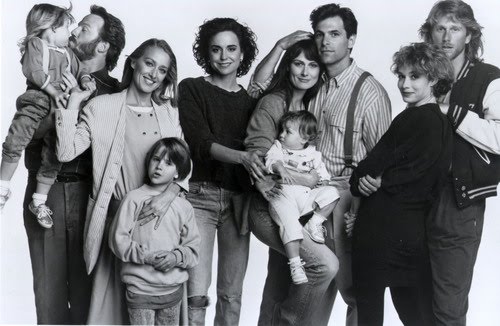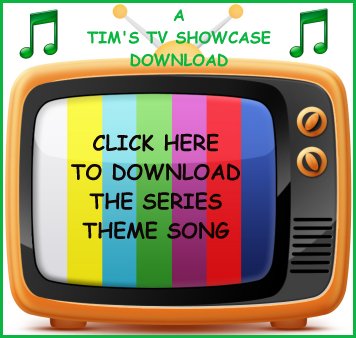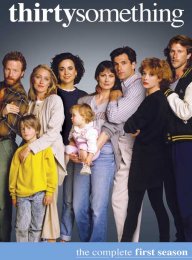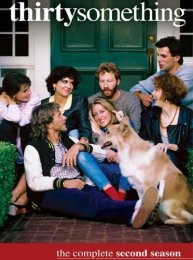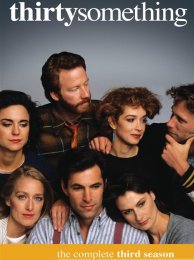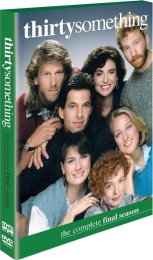 Click on the images above to purchase seasons one through four on DVD!

Click HERE to purchase TV books and videos!
---

Episode Guide
From EpGuides.com

Thirtysomething
From TV.com

Thirtysomething
From Wikipedia

Thirtysomething
From The Internet Movie Database


These links were last tested December 2013.
---
Check out this classic TV Guide cover...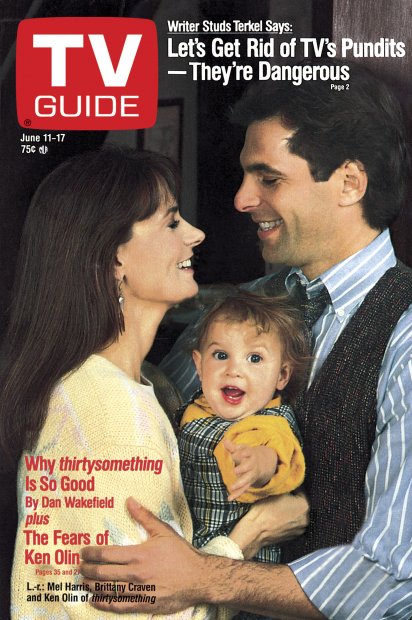 ---