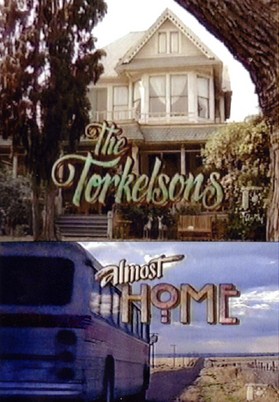 ---
September 21, 1991 - June 12, 1993
NBC Situation Comedy
33 Combined Episodes

Cast:
| | |
| --- | --- |
| Millicent Torkelson: | Connie Ray |
| Dorothy Jane Torkelson: | Olivia Burnette |
| Steven Floyd Torkelson: | Aaron Metchik |
| Ruth Ann Torkelson: | Anna Slotky |
| Chuckie Lee Torkelson: | Lee Norris |
| Mary Sue Torkelson: | Rachel Duncan |
| Wesley Hodges: | William Schallert |
| Kirby Scroggins: | Paige Gosney |
| Riley Roberts: | Michael Landes |
| Brian Morgan: | Perry King |
| Molly Morgan: | Brittany Murphy |
| Gregory Morgan: | Jason Marsden |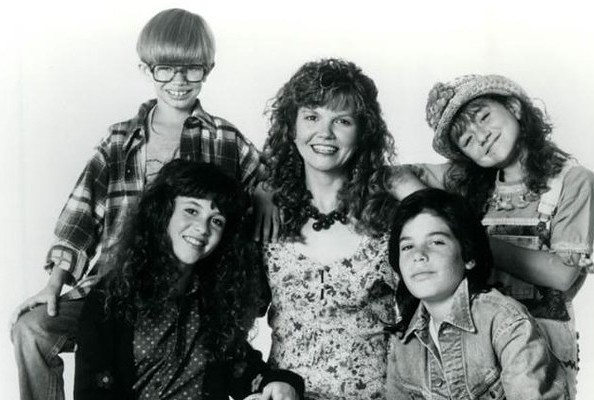 A sensitive teenager was mortified by her family in this
bittersweet comedy about a working class family on the
ropes. Dorothy Jane Torkelson just wanted to be thought of as
normal, like any 14-year-old, but how could she be: her
father Randall had walked out on the family, they were
perilosuly short of money, and might even lose their big old
rambling house in Pyramid Corners, Oklahoma. Yet her
perky, sweet optimistic mom, Millicent, saw sunshine
everywhere, even as men came to repossess the
appliances. Her brothers and sisters--athletic Steven,
spunky Ruth Ann, studious Chuckie Lee, and huggable little
Mary Sure--acting as if nothing was wrong. Helping out at
least a little was Mr. Hodges, a kindly older man who had
rented a room in the Torkelsons' family basement.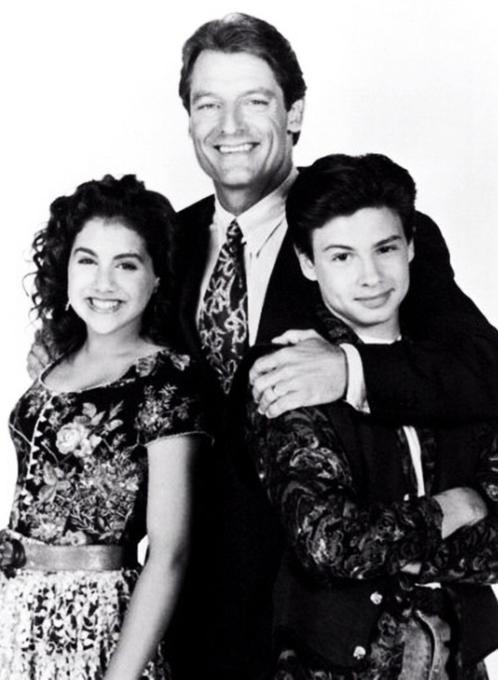 After a single season The Torkelsons was retooled with a
new name, Almost Home. Millicent had moved to Seattle,
Washington to become a nanny working for single dad
Brian Morgan, a widower who ran a successful catalogue
business. She now had three kids, who mixed like oil
and water with Brian's teen children, Molly and Gregory.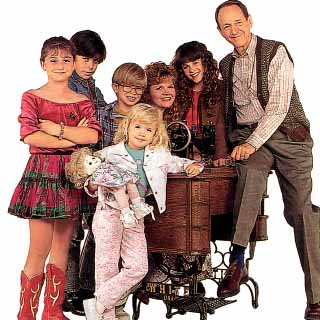 Click HERE to download The Torkelsons Theme Song.
Click HERE to download Almost Home Theme Song.
(Theme songs provided by Todd Fuller's Sitcoms Online.)



Click HERE to purchase TV books and videos!
---


Look for The Torkelsons on The Disney Channel.
Episode Guide
From EpGuides.com

The Torkelsons
From TV.com

The Torkelsons
From Wikipedia

The Torkelsons Message Board
From Todd Fuller's Sitcoms Online


These links were last tested February 2017.