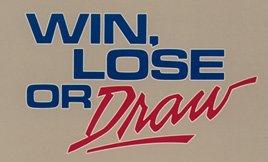 ---
September 7, 1987 - June 8, 1990
NBC Daytime & Syndicated Game Show

Hosts:
Bert Convy
Vicki Lawrence
Robb Weller

Announcers:
Gene Wood
Bob Hilton


Win, Lose or Draw was a hit TV game show created by Burt
Reynolds & Bert Convy, who invented the game after their
friend, Fred Astaire (who died just before the show's debut),
was shy at expressing himself when Burt & Bert, along
with their celebrity friends, were playing Celebrity Charades.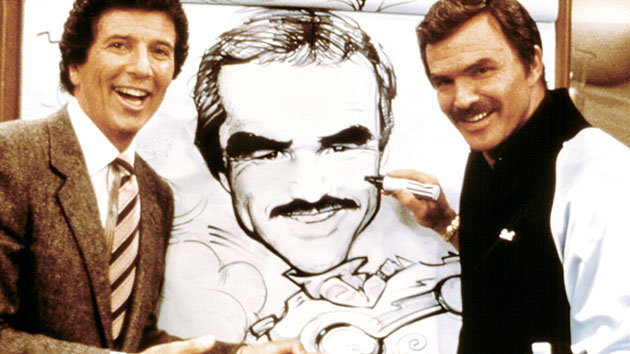 The object of the game was for each team (composed of 2
celebrity guests and a civilian contestant) to get certain
names, words, & phrases via drawing pictures. A coin was
tossed to decide which team went first. Each show ended
with a 90-second Speed Round to determine the winner
of the game. Among notable celebrities appearing on Win,
Lose or Draw included Loni Anderson, Michele Lee, Alan
Thicke, Malcolm-Jamal Warner, Jim J. Bullock, Tony
Orlando, Marc Price, & Dick Clark, among many others.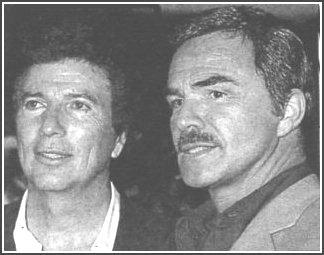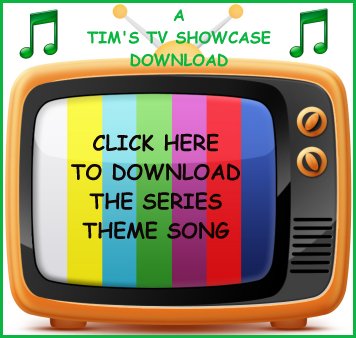 Click HERE to order Game Show videos!
---


Look for Win, Lose or Draw on The Game Show Network.
Win, Lose or Draw
From TV.com

Win, Lose or Draw
From Wikipedia

Win, Lose or Draw
From The Internet Movie Database


These links were last tested September 2013.
---
Check out this classic TV Guide cover...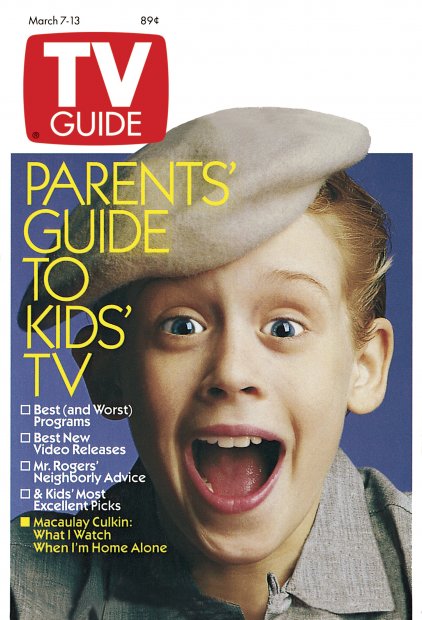 ---